The best cheap bars in Paris
Drinking in Paris doesn't have to cost an arm and a leg. Have browse through our favourite bars for boozing on a budget – and let the games begin.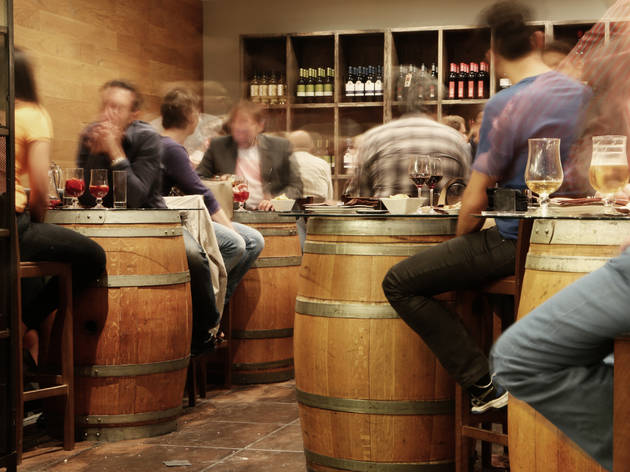 Drinking on a budget in Paris is no mean feat. But among the city's plush wine bars and speakeasies, are some miraculously cheap watering holes. Prepare to dive headlong into the finest Parisian nocturnal hangouts with our list of the best budget bars. All organised by arrondissement so you can quench your thirst wherever the wind may take you. Without breaking the bank.
RECOMMENDED: The 100 best bars in Paris
2nd arrondissement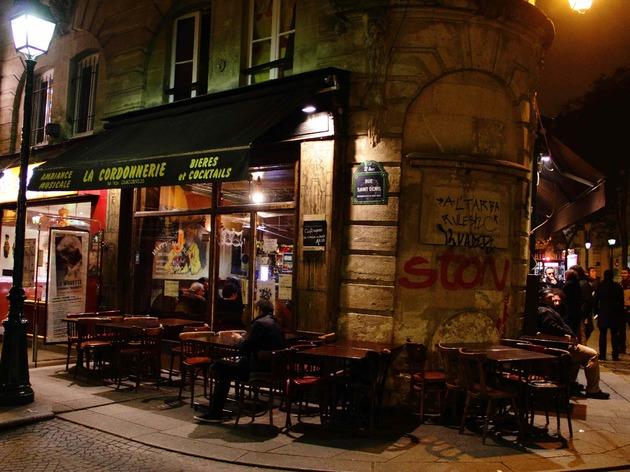 If you want to experience authentic, come to this old tavern crammed with students and arty types.
4th arrondissement
5th arrondissement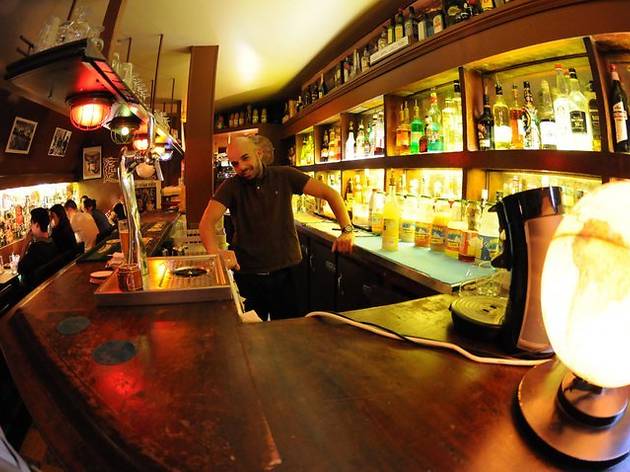 Bars and pubs, Cocktail bars
An insider's favourite for cheap drinks, come during happy hour to dabble in the 300-strong cocktail list.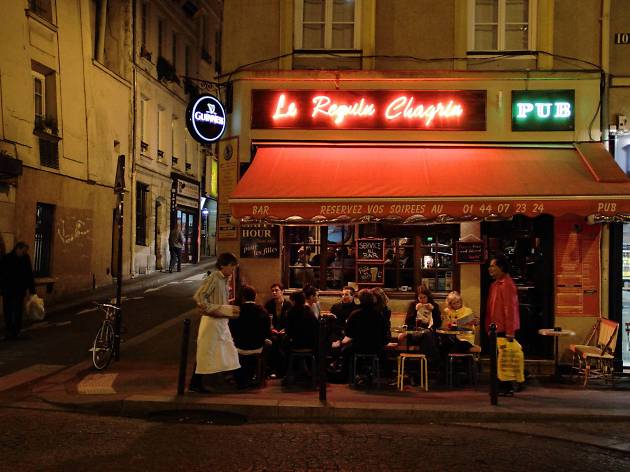 A winner with students in the area, value reigns in this cosy wooden bar with a 12-beer tasting 'platter' for €12.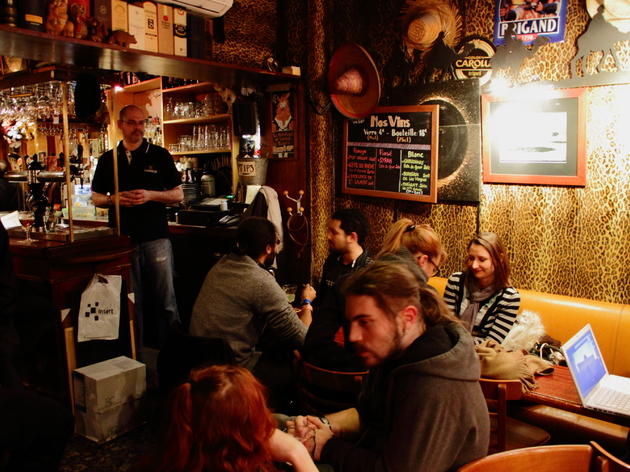 Test one of the many cocktails on offer, in one of the longest happy hours from 3.30-8pm. There's also a bar cat called René.
6th arrondissement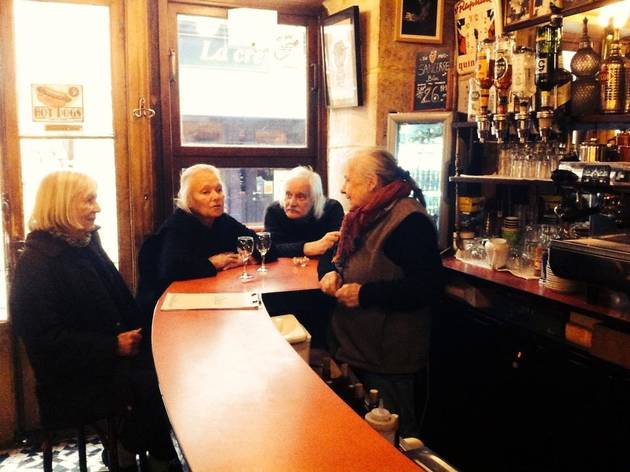 The drinks are cheap and the clientele eclectic in this vaulted stone wine cellar where hip students mix with the hoi-polloi.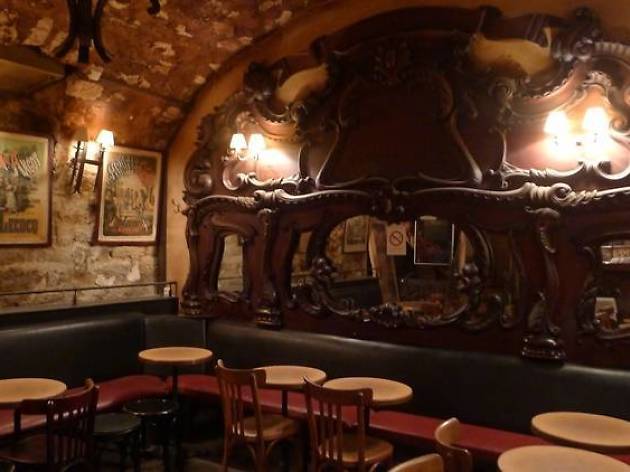 Sangria dive bar complete with jukebox and pleasantly gruff moustachioed barmen. A treasure.
11th arrondissement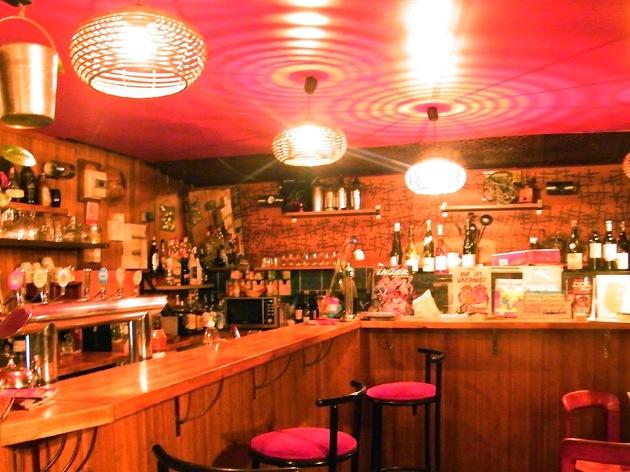 Step into a Matisse-style dreamscape and groove to live jazz, swing and gypsy

Service with a beaming smile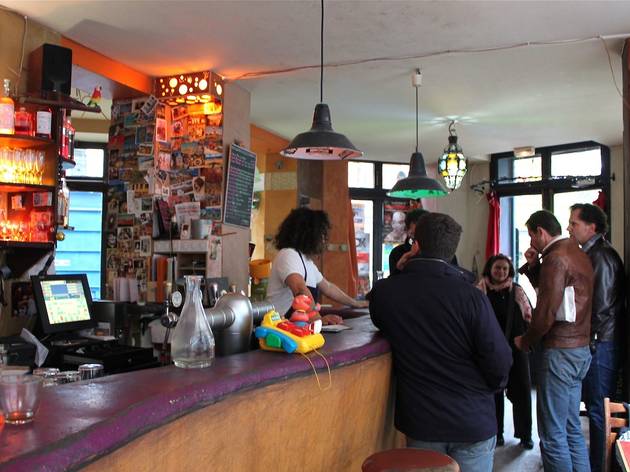 Lively local République watering hole with a fusion food menu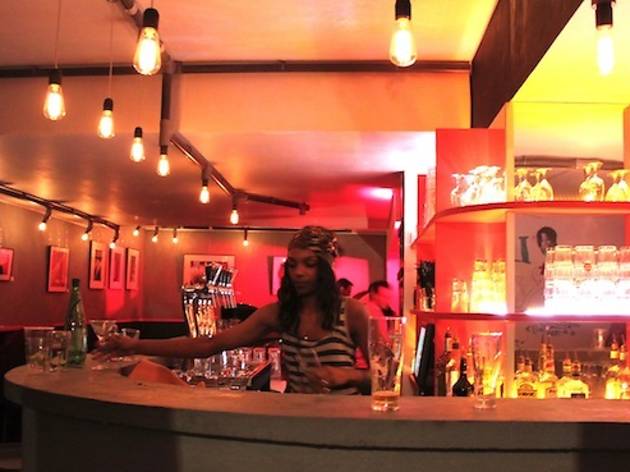 Your best bet for quality live music gigs in Bastille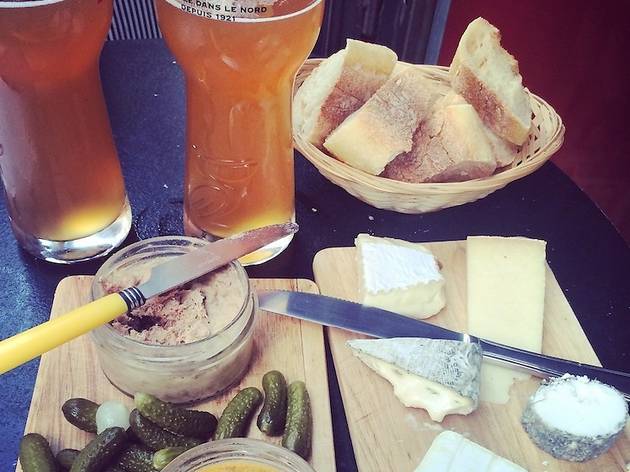 A cosy place to while away the evening, whose charm lies in being distinctly 'uncool'.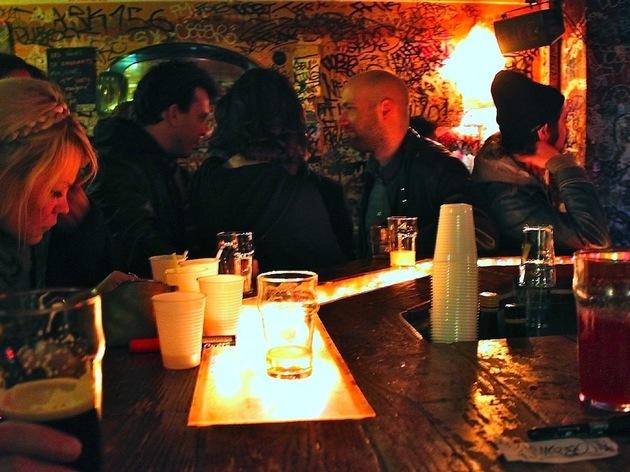 Bars and pubs, Cocktail bars

Pack to the rafters in this easy-going gem. Dancing obligatory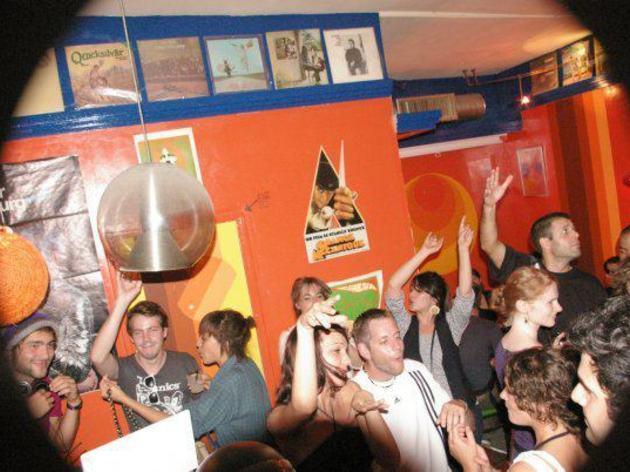 Come early to enjoy the delights of this Kubrick tribute joint
Show more
19th arrondissement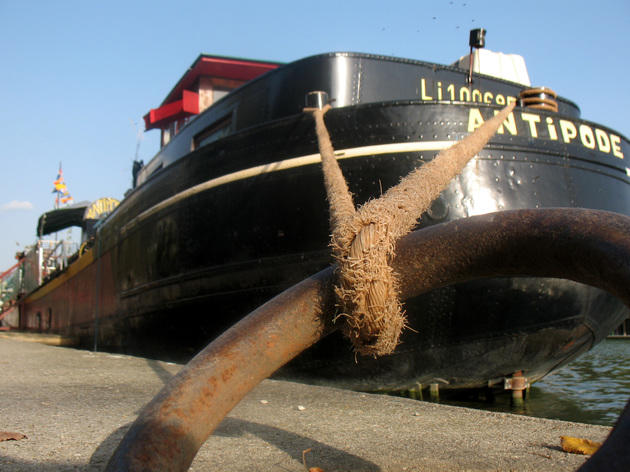 Floating café with plenty of groovy live music offerings
Now for a free night on the tiles
These laid-back dives are everything a night owl on a budget could wish for