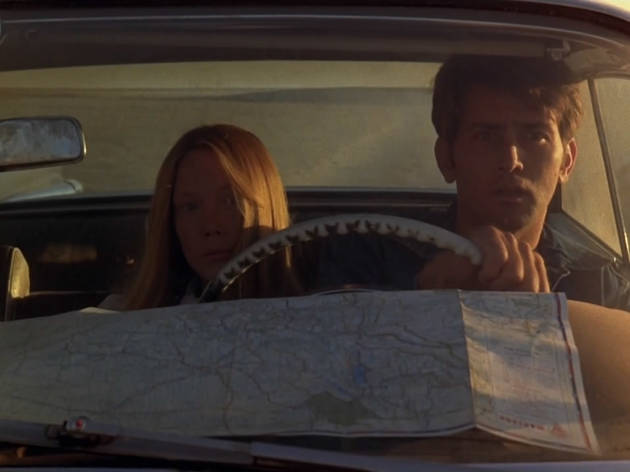 Carte blanche à Christophe
Mk2 Quai de la Seine, 23 April-12 May
One of France's best-loved singers, Christophe is also a passionate film fan and long-time compulsive collector. As he releases his new album 'Paradis retrouvé', Mk2 Quai de Seine have offered him a celebratory carte blanche. It opens on the 23rd of April with cult film 'Badlands' (Terrence Malick, 1973) with Martin Sheen and Sissy Spacek (photo above), preceded by a set from Christophe himself. Then between April 27 and May 12, three more gems: Steve McQueen's 'Shame', Jean-Luc Godard's 'Pierrot le Fou' and David Lynch's 'Elephant Man'.

The full programme:
'Shame': April 27; May 2, 4, 6, 10, 12
'Pierrot le Fou': April 27, 30; May 4, 7, 9
'Badlands': April 29; May 1, 3, 5, 8, 11
'Elephant Man': April 29; May 1, 6, 9, 11, 12

For more information, click here.