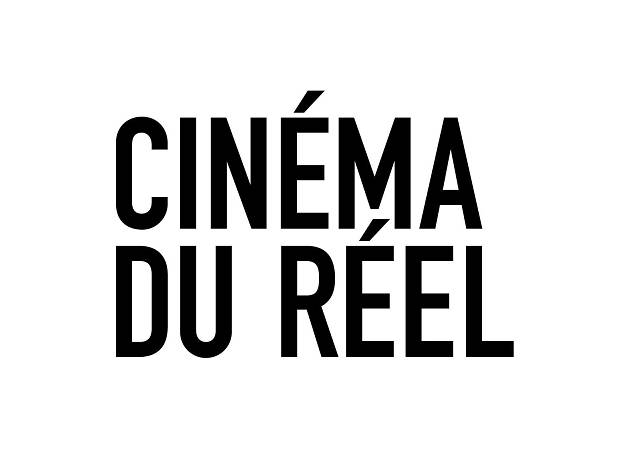 Cinéma du Réel 2016
The international documentary film festival returns to the Centre Pompidou and other venues, from 18-27 March 2016
When? 18-27 March 2016
What? The 38th edition of Paris's premier international documentary film festival.
Where? Various venues, but it's based out of the Centre Pompidou.

Since 1979, the hugely successful and respected Cinéma du Réel festival has screened international ethnographic and sociological films annually at the Centre Pompidou and other venues. Now in its 38th edition, the lineup for this year's festival (from 18-27 March 2016) brings another fantastically diverse selection of screenings and a vast array of workshops and conferences.

The 2016 selection features 41 films, 29 of which are premiere screenings. You can catch inspiring heavyweights like the opening film 'Between Fences', which documents the experiences of African asylum seekers, or perhaps an experimental muliti-narrative short like 'A Festa e os Cães'. Plus there's a screening of the film based on Turkish writer Orhan Pamuk's novel 'The Museum of Innocence', with the author in attendance.

For the full programme, click here. If French subtitles pose a problem, check the screening information in advance.