Festival des Nouveaux Cinémas Documentaires #4
November 14-23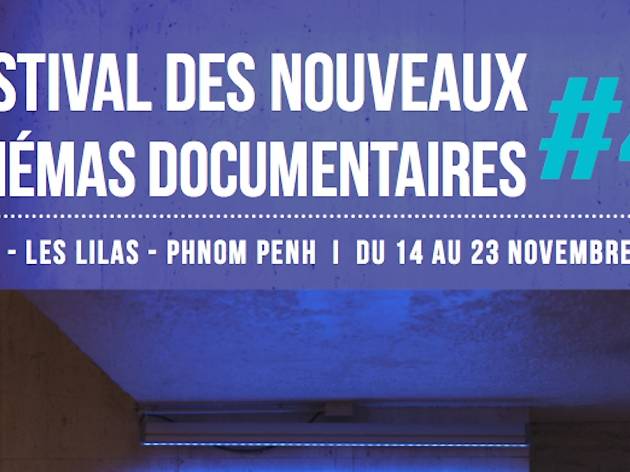 Head down to the New Documentary Festival curated by alternative cinema association Belleville en Vues. With a special focus on world cinema, this fourth edition of the festival is being held in Phnom Penh as well as Paris and Les Lilas from November 14-23.

The festival team has come up with a wide range of documentaries and events selected with the support of French-Algerian filmmaker Rabah Ameur-Zaïmeche. The focus is on new documentary writing and films from the developing world as well as innovative camera technologies and techniques.

Belleville en Vues is screening documentaries of all sorts via projections, debates, web documentaries, Q&A sessions and more. For further details check out the festival website or download the programme here.

Although most of the events are in French, Ali Essafi's Wanted screening on Saturday 15 is subtitled, and Carte Blanche on Sunday 16 is an interactive English-language film.