Festival Paris Cinéma
Catch this year's Cannes hits and classics-in-the-making at this week-long celebration of new cinema • July 5–12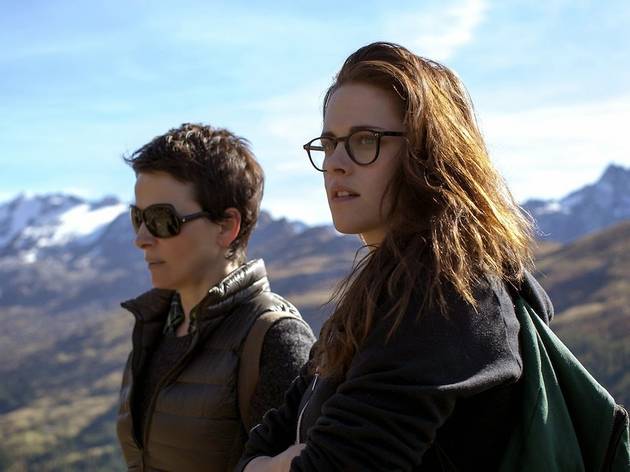 1/8
d'Olivier Assayas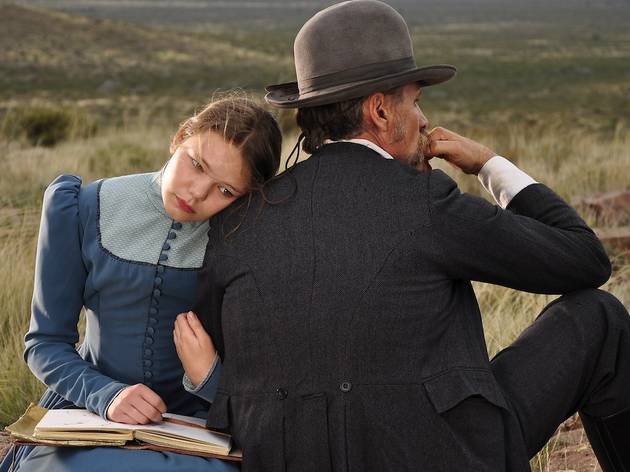 2/8
de Lisandro Alonso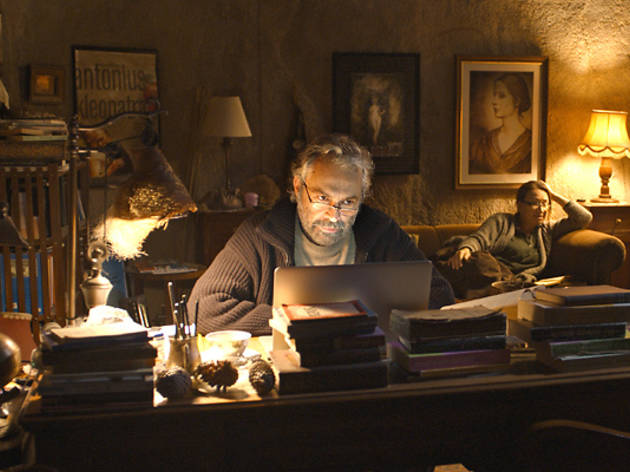 3/8
de Nuri Bilge Ceylan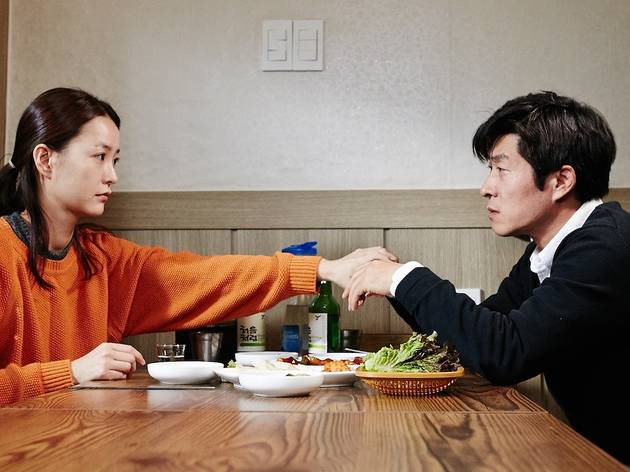 4/8
de Hong Sang-Soo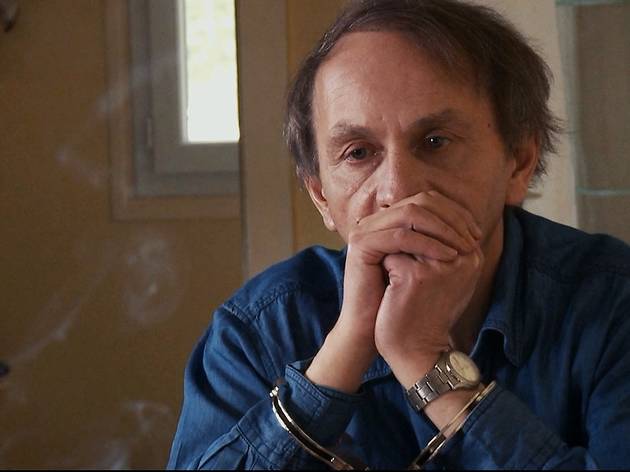 5/8
de Guillaume Nicloux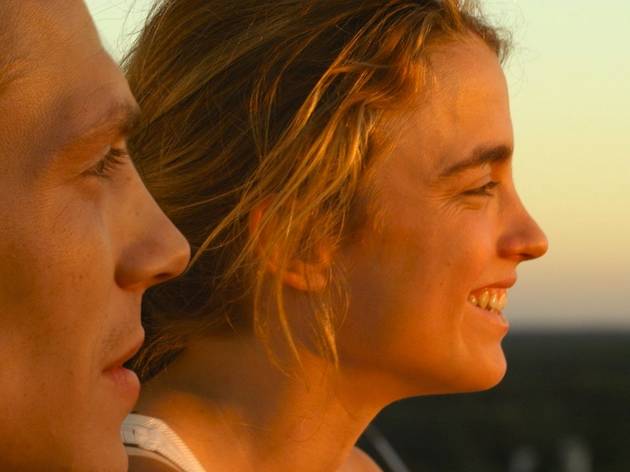 6/8
de Thomas Cailley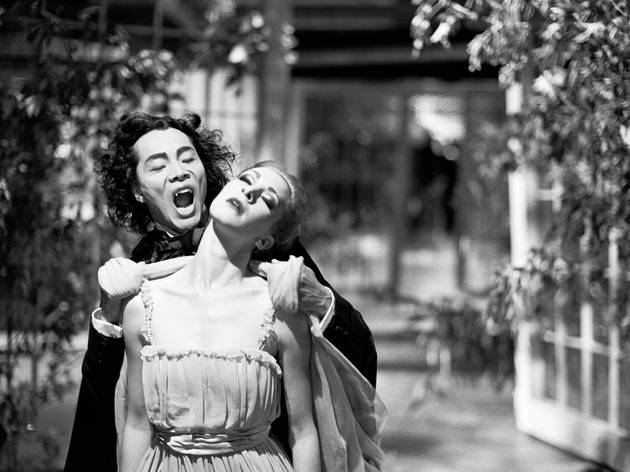 7/8
de Guy Maddin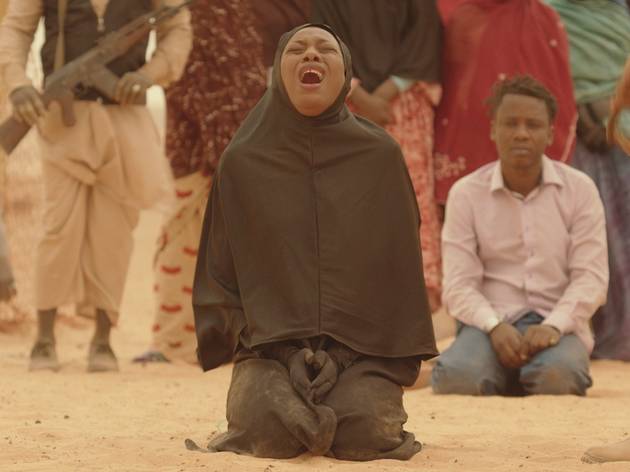 8/8
d'Abderrahmane Sissako
One of the more recent French film festivals (it launched in 2003), Festival Paris Cinéma performs several roles in the summer film agenda. Firstly and most enticingly, it screens the pick of the year's Cannes crop, in many cases to a first-time public; this year, you can look forwards to Nuri Bilge Ceylan's Palme d'Or-winning '
Winter Sleep
' and Lisandro Alonso's oneiric 'Jauja', among others. Cannes corkers aside, the festival serves up the opportunity to catch preview screenings of hotly tipped art films: 'Sunhi', the latest from the Korean master of the family drama Hong Sang-soo, is getting us especially excited this time. Note that many screenings are followed by Q&A sessions with members of the cast and crew.
Running in tandem with the main programme are a handful of themed festival sidebars. This year will see a tribute to women's comedy in French cinema, a mini-season curated by Sylvie Pialat (partner of the late Maurice), and special programmes dedicated to short films and children's cinema. And last but not least comes 'Music and Cinema', a spin-off event that makes use of a giant outdoor screen on the Berges de Seine to stage film-themed concerts and epic singalong screenings.
Festival Paris Cinéma is hosted by the
Nouveau Latina
,
Louxor
and Gaumont Opéra cinemas. Check the complete programme
here
.
More upcoming film festivals