Festival Utopia
From February 5 to 11, L'Ecran in Saint-Denis turns into a utopia for film buffs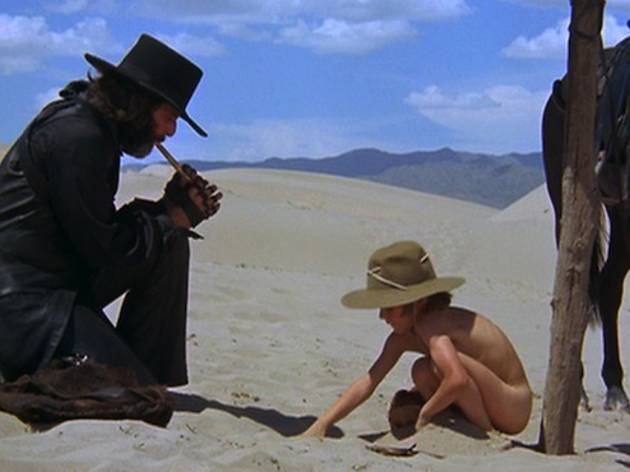 Pop quiz: where in Paris can you enjoy an Alejandro Jodorowsky retrospective (in his presence!), a special advance screening of Bruce LaBruce's latest (enticingly titled 'Gerontophilia'), a sprinkling of Renoir and Fellini masterpieces, and a side helping of Straub & Huillet, Albert Serra, Chris Marker and Bertrand Bonello? Answer: at the Cinéma L'Ecran, by the basilica in Saint-Denis, at the far reaches of the M13 line. One of the more exciting events on the banlieue's cultural calendar, the Utopia film festival brings together all that's most exciting in arthouse cinema, for a wildly original programme the likes of which are rarely seen on the city centre's more conservative screens. For the discerning film buff, it's a utopia indeed.

For more information (in French), including a full programme, click here.

Cinéma L'Ecran, Place du Caquet, 93200 Saint-Denis
February 5-11 2014
More upcoming film events
An exhibit picks apart the special effects that have wowed audiences throughout the ages.
Book now
Read more
Watch Réparer Les Vivants with English subtitles on Thursday December 1 2016
Read more
Surprise your iPad-addicted offspring with a series of silent film screenings.
Read more
This 'social cine-club' reinvents the filmgoing experience.
Read more