L'Argent ne fait pas le bonheur
Money may not buy happiness, but it will get you tickets to this engaging new season at the Forum des Images.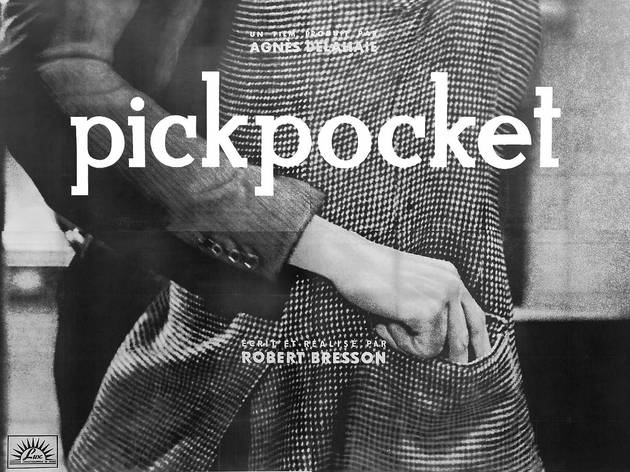 1/12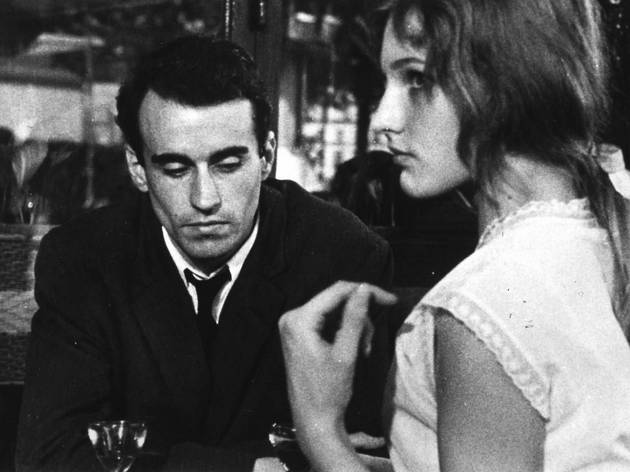 2/12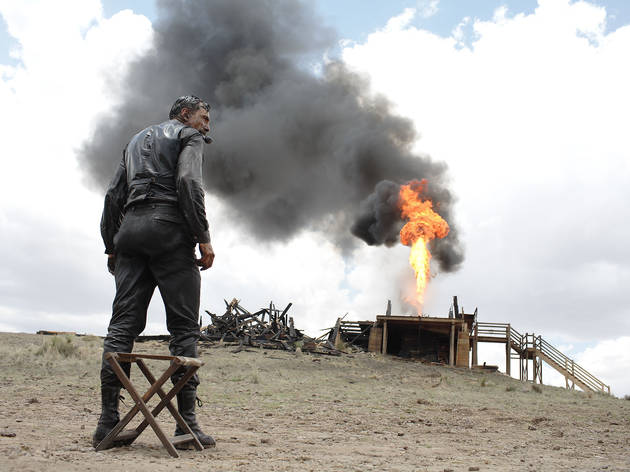 3/12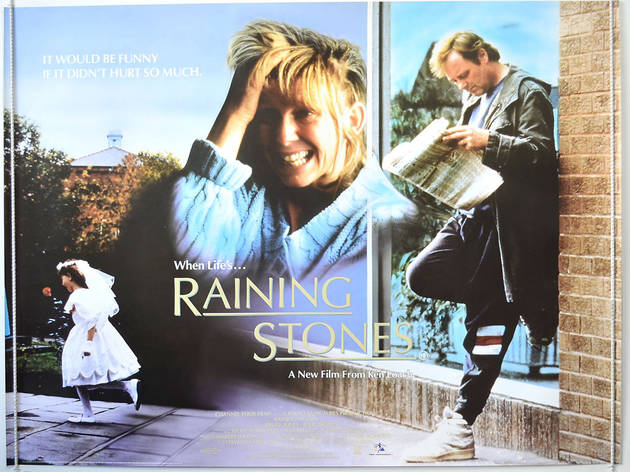 4/12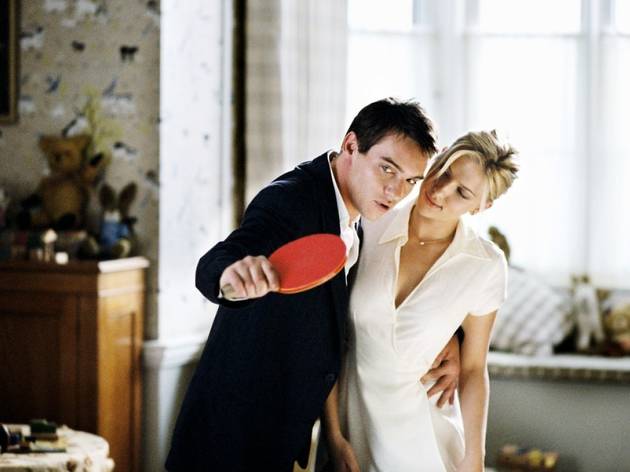 5/12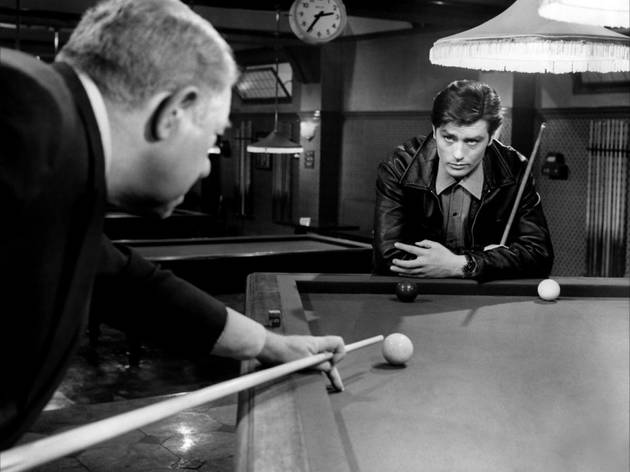 6/12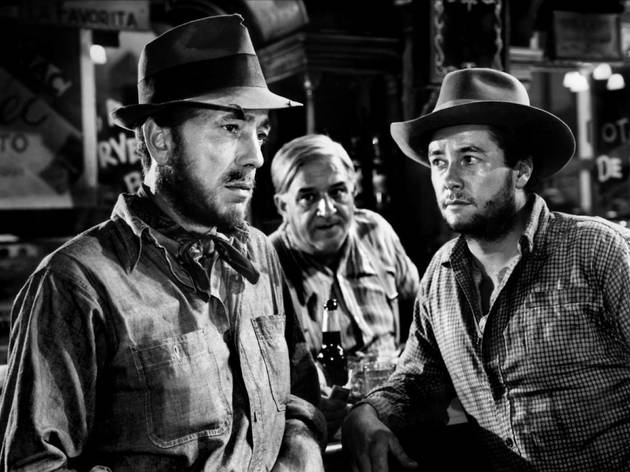 7/12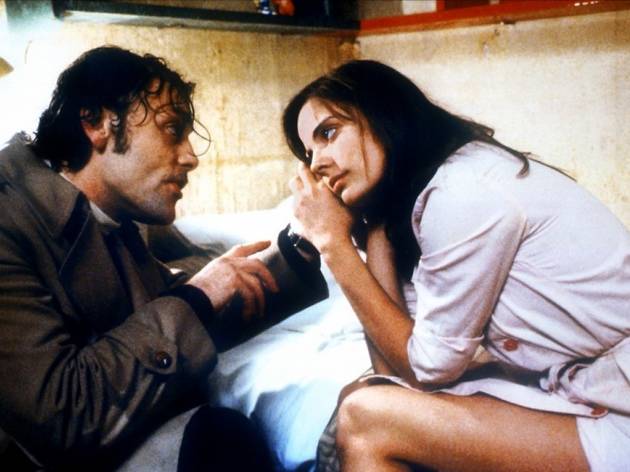 8/12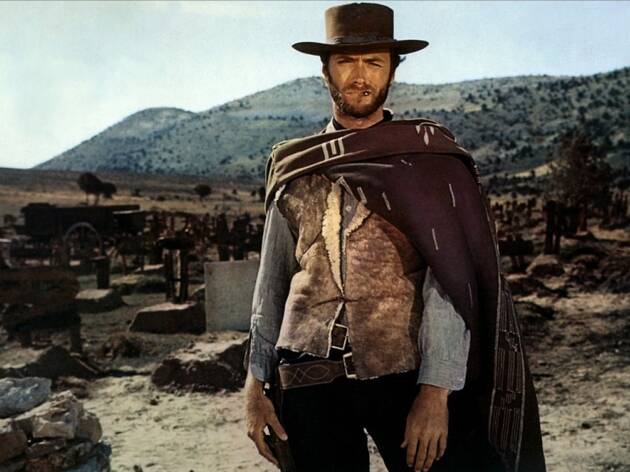 9/12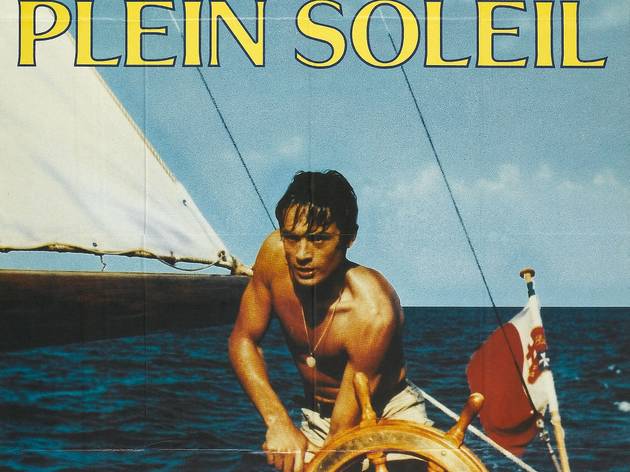 10/12
11/12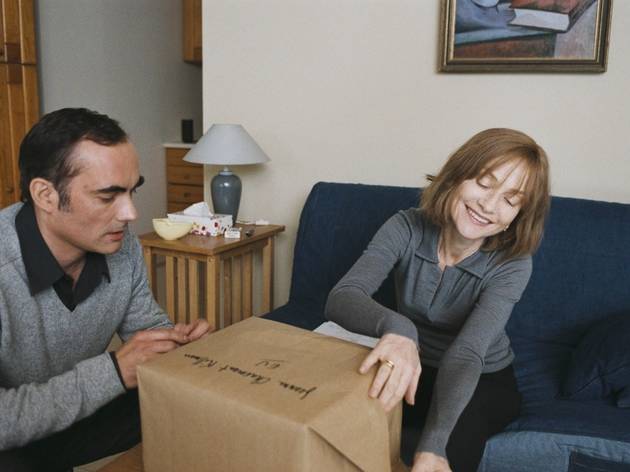 12/12
By

Emmanuel Chirache & Alex Dudok de Wit
The Forum des Images, buried deep inside Les Halles, has acquired a somewhat unfair reputation as the haunt of nerdy film buffs who spend more time inside it than out. This would appear to have less to do with the cinema's actual clientele – which, we can assure you, comprises a healthy cross-section of ages and genders – than with its esoteric programme of obscure subtitled classics and niche B-movies that would have best been left unscreened. We combed through the programme, and unearthed a gem: 'L'Argent ne fait pas le bonheur', a six-week cycle of films that deal, whether directly or obliquely, with the themes of money and power structures. The season boasts films from a breadth of periods and countries, from Robert Bresson's late masterpiece 'L'Argent' to David Cronenberg's underrated 2012 offering 'Cosmopolis'. One for all those who see cinema as a means to understand, not escape from, the harsh social realities of today.
The season 'L'Argent ne fait pas le bonheur' runs at the Forum des Images until February 28. For more information, including the full programme, click here.