Le Mois du film documentaire
The vast documentary film festival, now in its 14th edition, brings you a bumper selection of rare and ravishing docs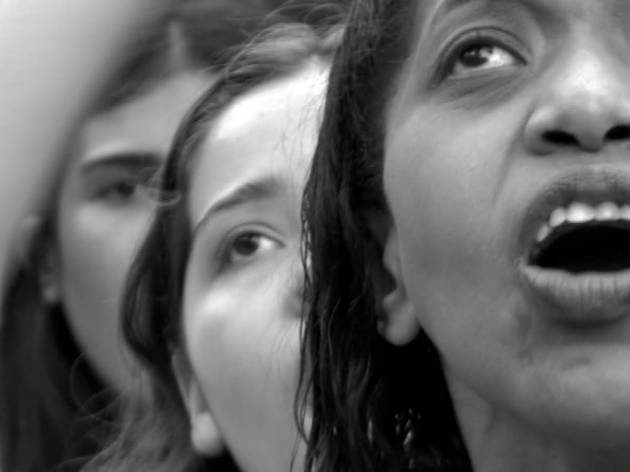 1/4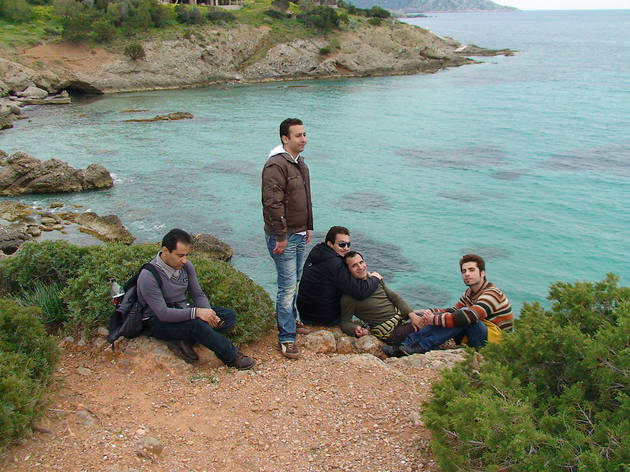 2/4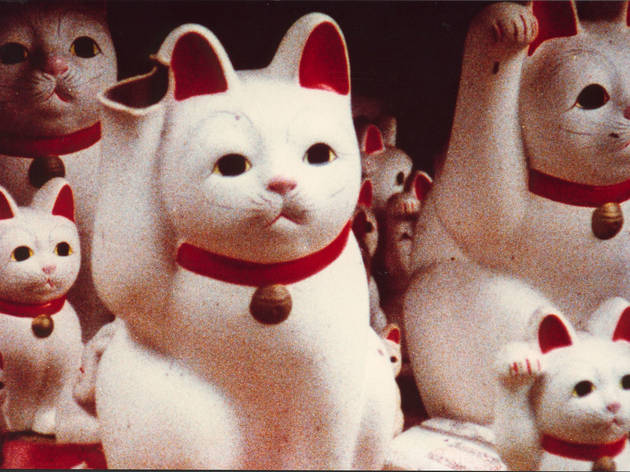 3/4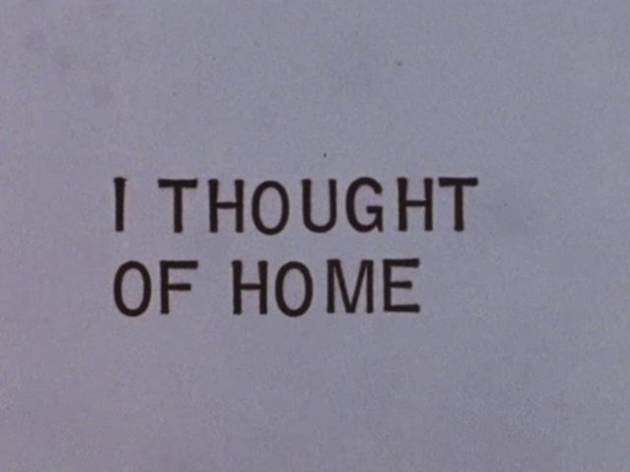 4/4
This annual celebration of documentary film, which runs right through November, is not wanting in ambition. The website boasts of 3,000 screenings of 1,700 different films across dozens of countries, in venues as diverse as cinemas, schools, museums and prisons. Intimidating stats, perhaps; yet the festival's central mission is refreshingly simple: to bring a diverse range of documentaries to public attention at a time when only docs with blockbuster appeal (think Michael Moore) get booked by mainstream cinemas.

This year's edition features special programmes dedicated to African filmmakers, the searingly political docs produced by the 60s underground New York scene, and a retrospective of Catalonian director José Luis Guerin's works. Whether it's to see Jazz legend Charles Mingus getting unceremoniously evicted from his apartment (Thomas Reichman's 'Mingus in Greenwich Village') or to witness the plight of Iranian migrants holed up in a dingy Athenian house (Kaveh Bakhtiari's 'L'escale'), come for the opportunity to catch rare films of startling beauty and intensity - new and old alike. For the lazy and the web-savvy, the organisers have uploaded a choice selection of featured films to their website.

Paris is at the epicentre of the festival, and venues throughout the city will be hosting screenings. Click here for more information.