L'Etrange Festival
Forum des Images, September 4–14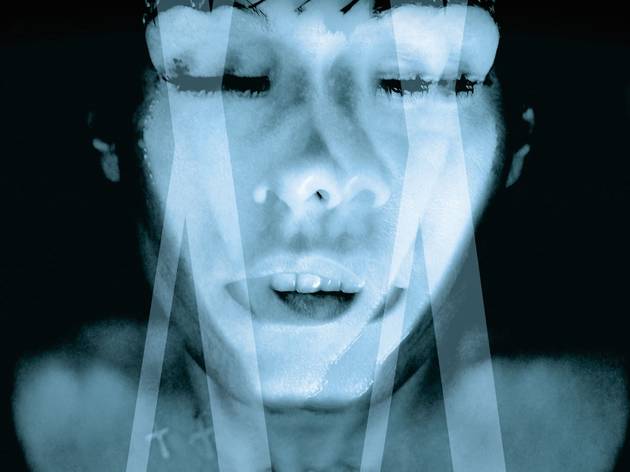 Now in its 20th year, L'Etrange Film Festival returns to the Forum des Images this September 4–14 for another round of very strange cinema indeed. For its anniversary programme, the festival's organisers have given carte blanche to an unlikely curatorial trio: Godfrey Reggio, Jacques Audiard and Sono Sion. The result? A cornucopia of flicks, each with a surrealist or fantastical bent, from the likes of William Friedkin, Martin Scorsese, Harmony Korine, Sergei Parajanov, Luis Buñuel and Gaspar Noé.

Yet for all the spine-tingling promise of this programme of classics, the festival's chief appeal is in its line-up of premieres and special preview screenings. This year's edition opens with 'The Voice', the latest work from 'Persepolis' auteur Marjane Satrapi, accompanied by a one-off showing of a new short by her erstwhile collaborator, the brilliant graphic novelist Winshluss. Elsewhere, you'll be able to catch a handful of new thrillers from the Far East (including a back-to-basics slice of stylish schlock from Takashi Miike), new films by Kim Ki-duk and Sono himself, and much-vaunted Ukrainian director Myroslav Slaboshpytskiy's intriguing 'The Tribe'. Happy birthday indeed.

For the full programme, click here.