Michel Piccoli Retrospective
September 4-October 4 at the Cinémathèque Française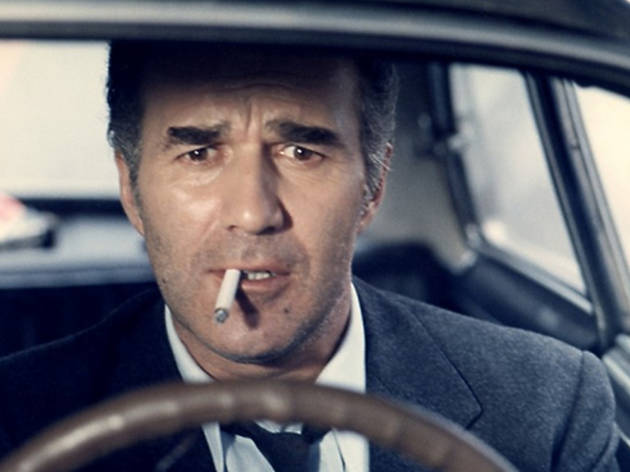 1/21
Dans 'Les Choses de la vie' de Claude Sautet, en 1970.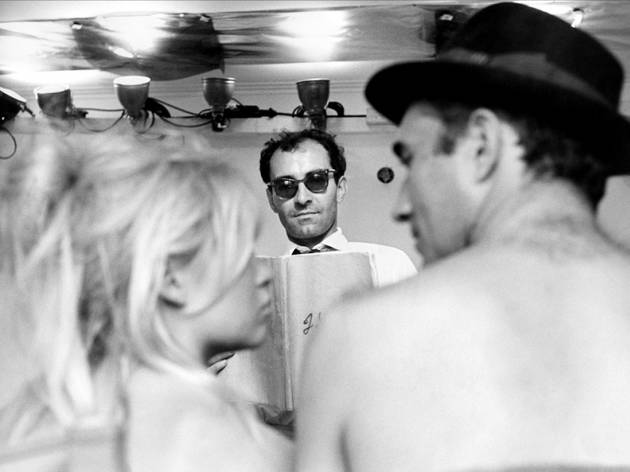 2/21
Aux côtés de Brigitte Bardot, face à Jean-Luc Godard sur le tournage du 'Mépris' (1963).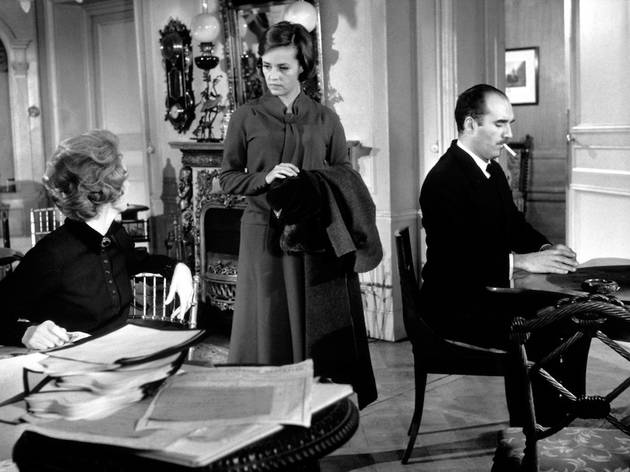 3/21
Avec Jeanne Moreau dans 'Le Journal d'une femme de chambre' (1964) de Buñuel, d'après Octave Mirbeau.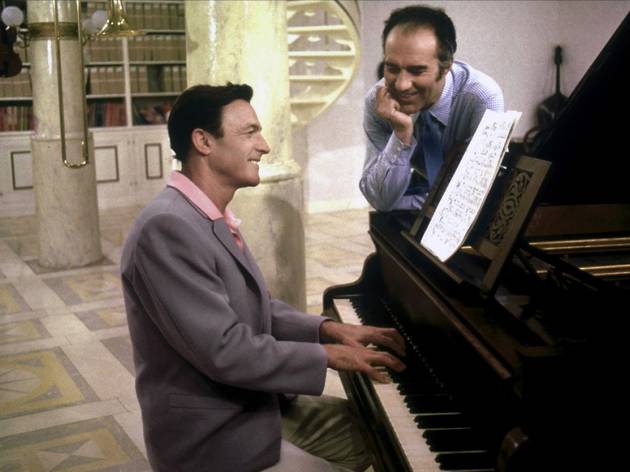 4/21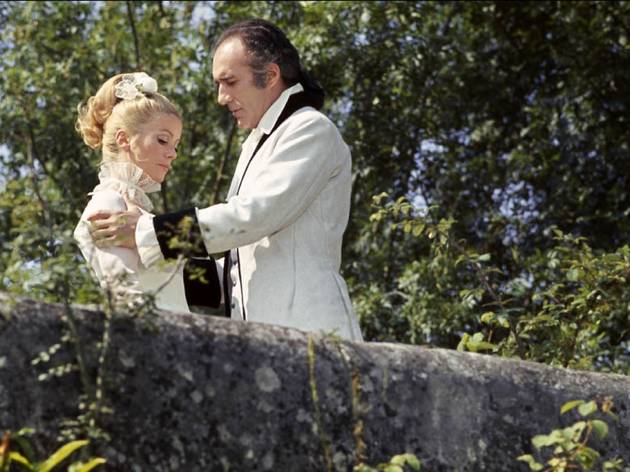 5/21
Libertin du XVIIIe siècle face à Catherine Deneuve, dans 'Benjamin ou les mémoires d'un puceau' (1967) de Michel Deville.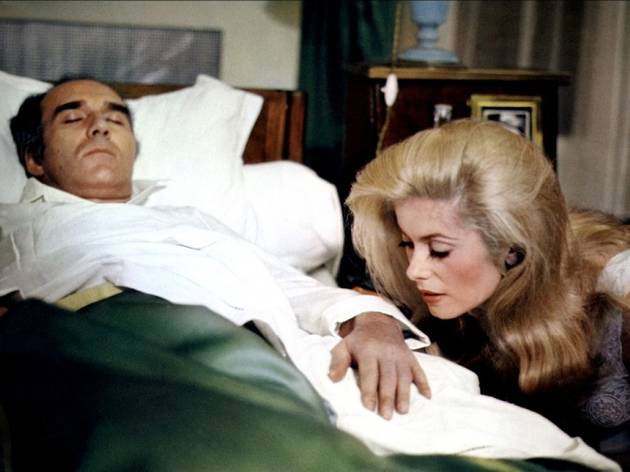 6/21
A nouveau avec Catherine Deneuve, cette fois dans 'La Chamade' (1968) d'Alain Cavalier.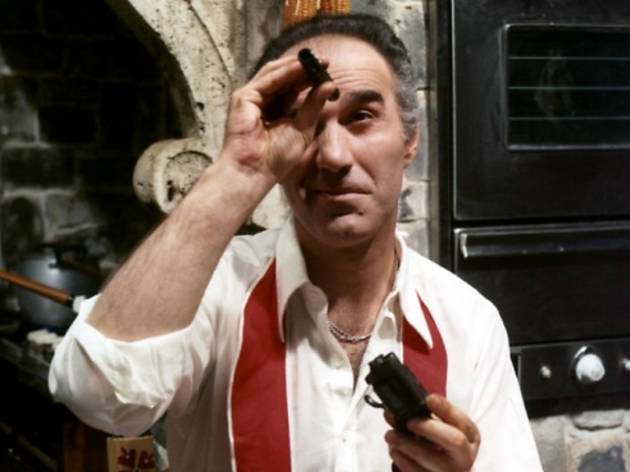 7/21
Dans 'Dillinger est mort' (1968), sa première collaboration avec Marco Ferreri.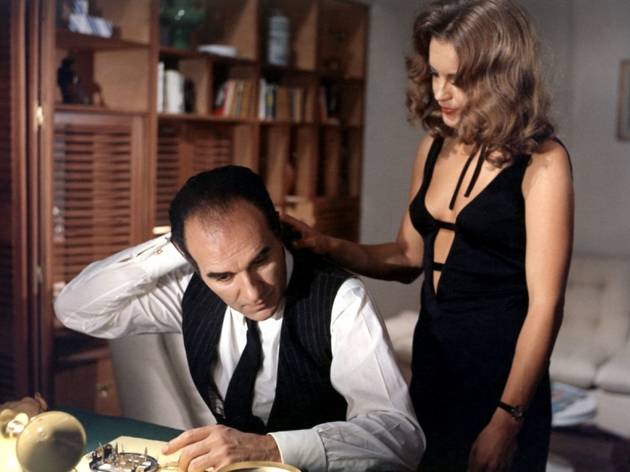 8/21
Avec Romy Schneider, dans 'Max et les ferrailleurs' de Claude Sautet (1971).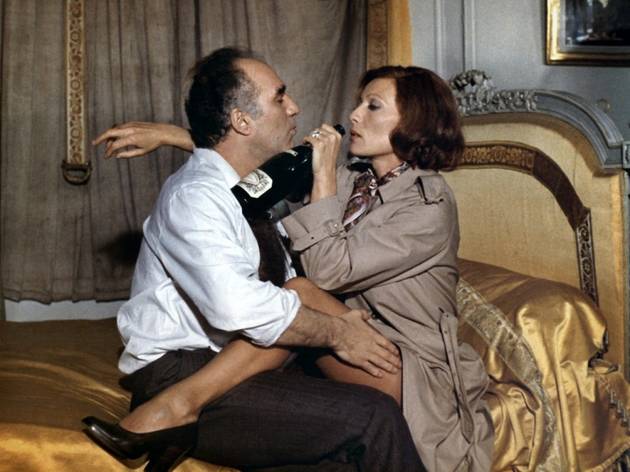 9/21
En mari adultérin, avec Stéphane Audran dans 'Les Noces rouges' de Claude Chabrol, en 1972.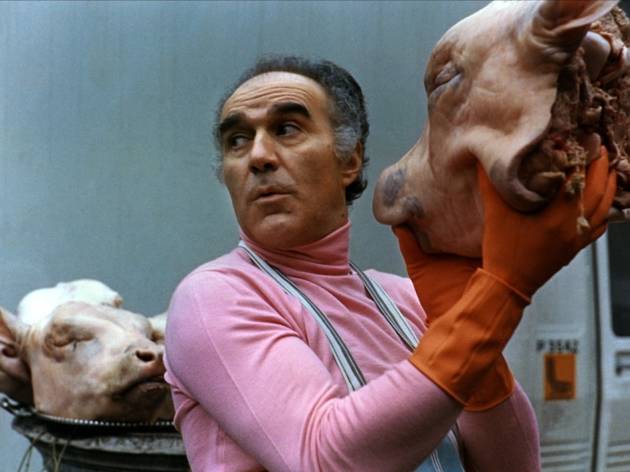 10/21
En pull rose et la panse béante, dans 'La Grande Bouffe' (1973) de Marco Ferreri.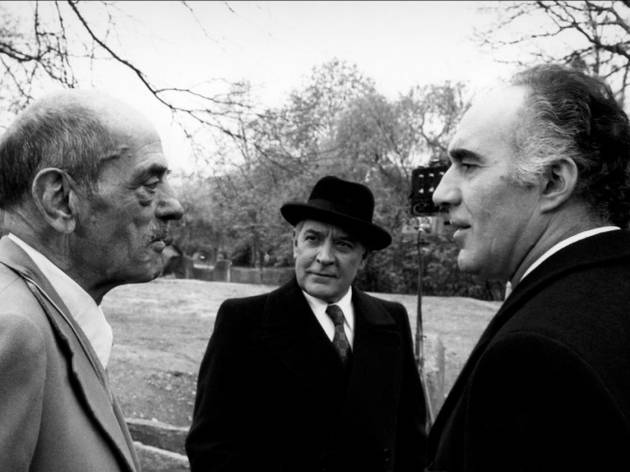 11/21
Face à Luis Buñuel, sur le tournage du 'Fantôme de la liberté' (1974).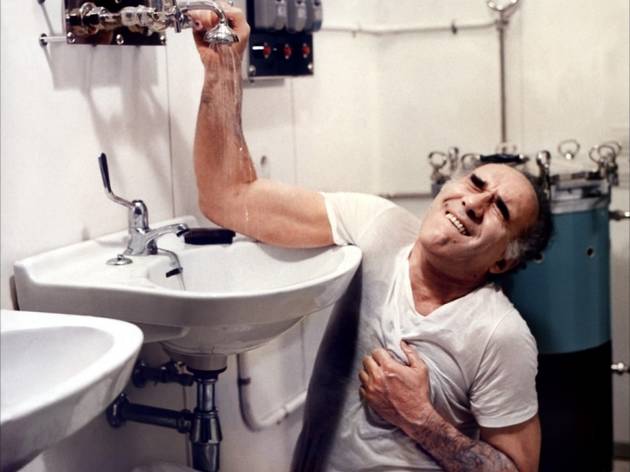 12/21
En médecin persécuté, dans 'Sept morts sous ordonnance' (1975) de Jacques Rouffio.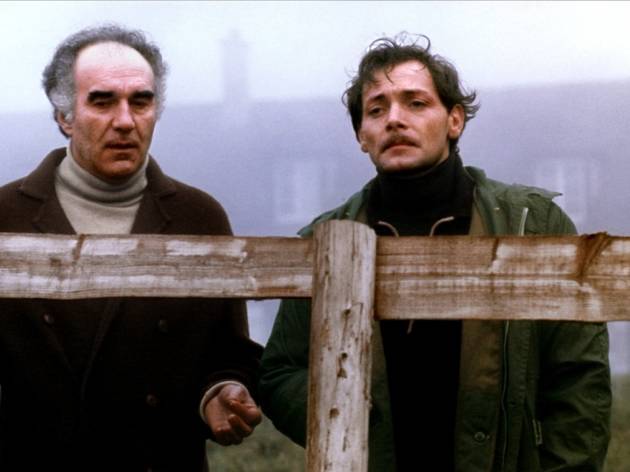 13/21
Aux côtés de Patrick Dewaere, dans 'F... comme Fairbanks' (1975) de Maurice Dugowson.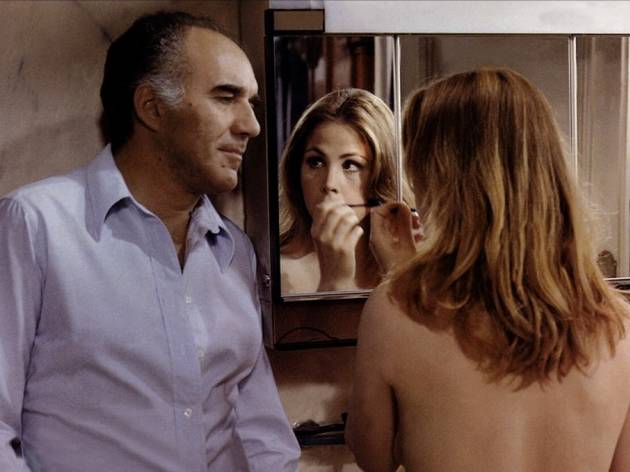 14/21
Michel Piccoli et la belle Ottavia Piccolo, dans 'Mado' de Claude Sautet, en 1976.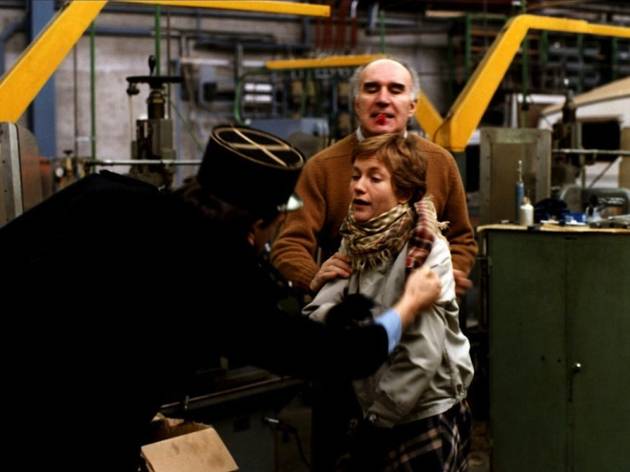 15/21
Avec Isabelle Huppert, dans 'Passion' (1981) de Jean-Luc Godard.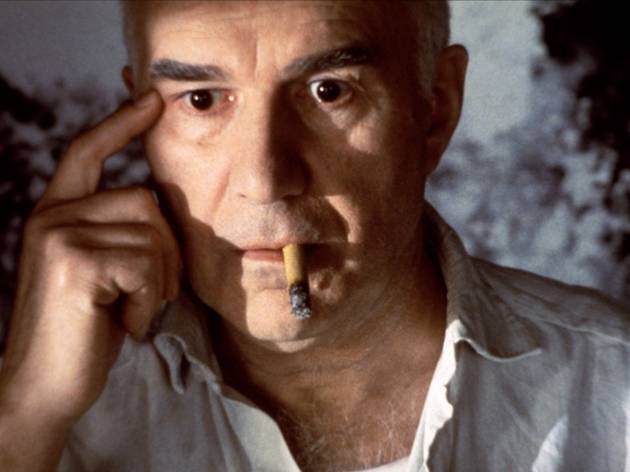 16/21
Dans le deuxième long métrage de Leos Carax, 'Mauvais sang', en 1986.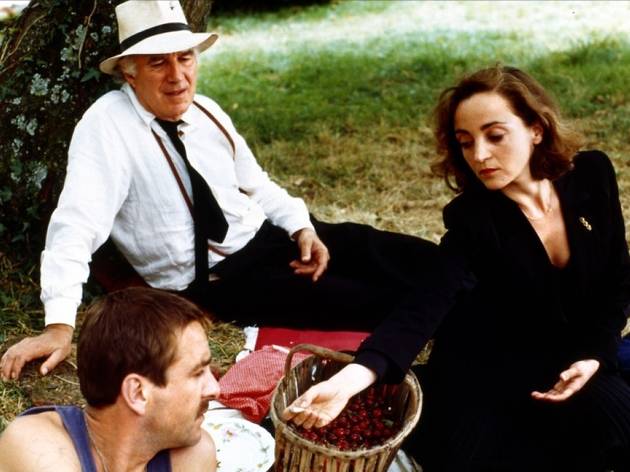 17/21
Avec Dominique Blanc et Bruno Carette, dans 'Milou en mai' de Louis Malle, en 1989.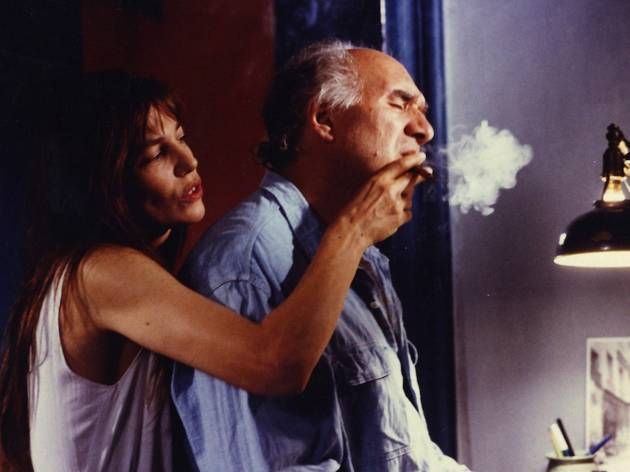 18/21
En peintre balzacien chez Jacques Rivette, avec Jane Birkin dans 'La Belle Noiseuse' (1991).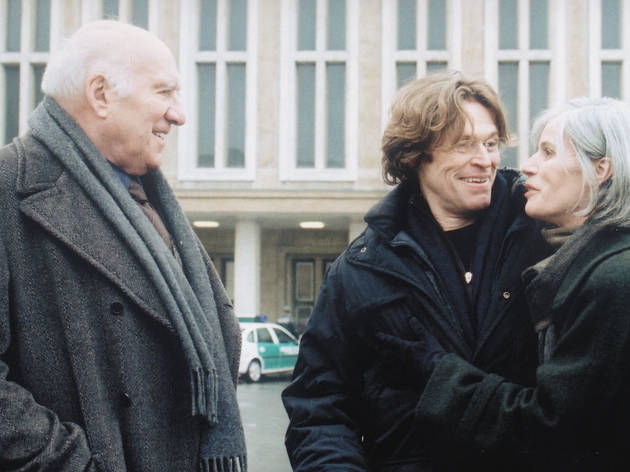 19/21
Dans le crépusculaire 'La Poussière du temps' (2008) de Théo Angelopoulos, avec Irène Jacob et Willem Dafoe.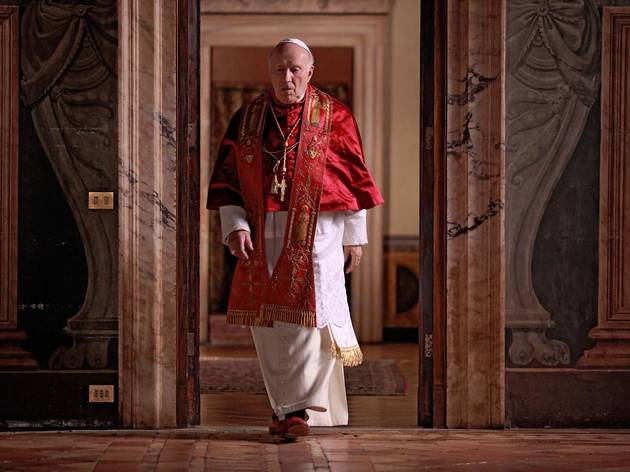 20/21
Pape en proie au doute et à la dépression, dans 'Habemus Papam' (2011) de Nanni Moretti.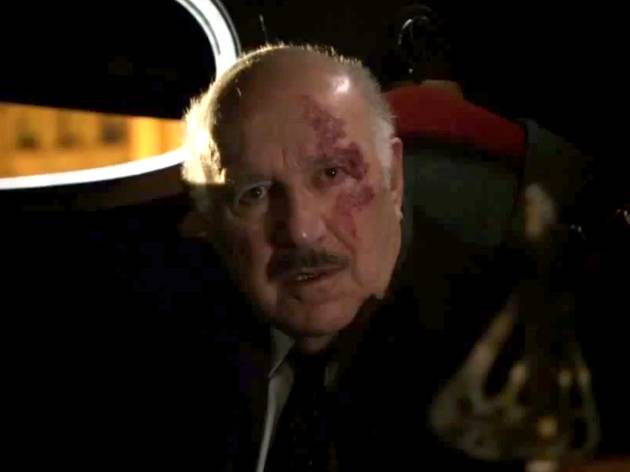 21/21
A nouveau chez Leos Carax, en mystérieux « homme à la tache de vin » dans 'Holy Motors' (2012).
With a successful early career on the stage, Michel Piccoli didn't have a major cinematic role until he was nearly 40, in 1963. But what a role – playing in Jean-Luc Godard's 'Le Mépris' opposite Brigitte Bardot and Fritz Lang. With it, a new career opened up to Piccoli in the middle of the '60s, when he excelled in subversive roles playing middle-aged libertines, be it in 'Belle de Jour' in 1966 or Michel Delville's 'Benjamin ou les Mémoires d'un Puceau' in 1967.

The actor's career has grown and diversified ever since. Most recently, he has appeared in Cannes sensation 'Holy Motors' and in 2011's 'Habeus Papam'; this retrospective of his work at the Cinémathèque Française isn't just a homage to a great actor, but a vital overview of a key era in the history of European cinema. Highly recommended.

For full details of the programme, click here.