Un regard de cinéma sur l'Afrique du Sud
November 5-January 26, Jeu de Paume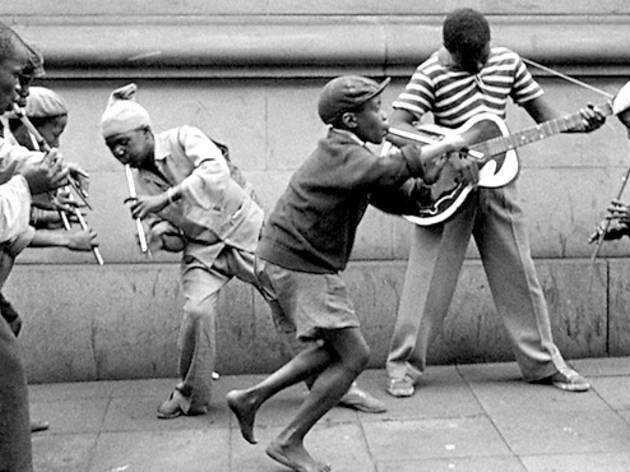 A panorama of South African cinema through 40 films covering shorts and features, this festival shows a world where fiction and political reality sometimes mix violently. Among the many gems on show, make sure to catch Lionel Rogosin's innovative and unique 1959 title 'Come Back, Africa', a seminal work of docu-fiction and spearhead of South African cinema. The cycle is part of the wider 'Saisons du Afrique du Sud' initiative.

For the full programme, click here.

For venue information on the Jeu de Paume, click here.