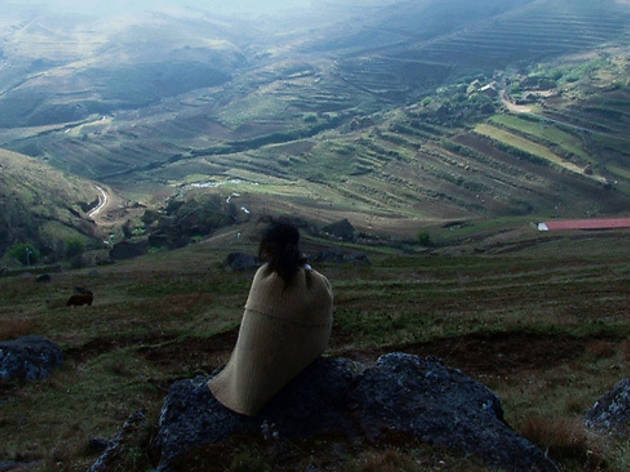 Wang Bing and Jaime Rosales – Filmmakers in Conversation
The two great filmmakers meet at the Centre Pompidou to chew the fat and show their films, April 14 - May 26
Wang Bing is the great critic of industrialised China, whose vast films – his debut 'West of the Tracks' is a nine-hour panorama of a dying factory town – stand on the cutting edge of the burgeoning Chinese documentary scene. Jaime Rosales is the successor to Robert Bresson and Yasujiro Ozu, his austere films capturing singular fragments of ordinary lives in Spain. Modern life and its ordeals are the chief concerns of both. The two met in Paris in 2004 after moving into the same flat; they spoke no language in common, but became close friends nonetheless.

Buoyed by the success of its recent 'Filmmakers in Conversation' seasons, which have seen the likes of Abbas Kiarostami and Jonas Mekas take to its stage, the Centre Pompidou has invited Wang and Rosales to present their cinematic correspondence – a series of micro-budget essay films that each made with the other in mind. The films, beautiful in their own rights, will be presented alongside an exhibition of Wang's artwork, created and assembled to mark the occasion. The Centre will also be putting on full retrospectives of the two filmmakers' oeuvres. Not only a valuable chance to discover bewitching, little known films, but also – given the average film running time hovers at the four-hour mark – great value for money.

The season runs from April 14 to May 26. For more information (in French), click here.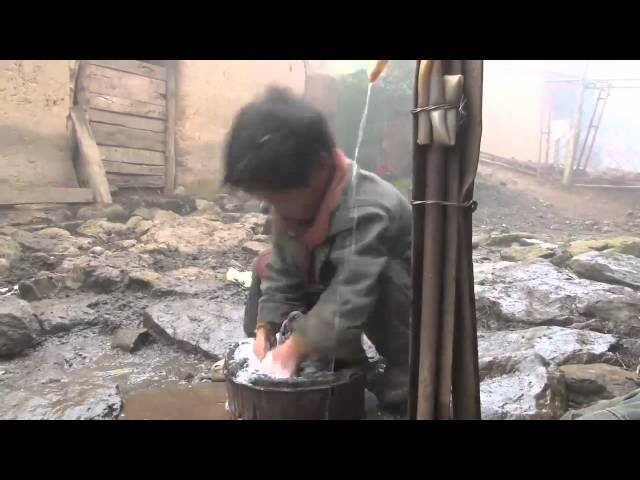 More upcoming film events