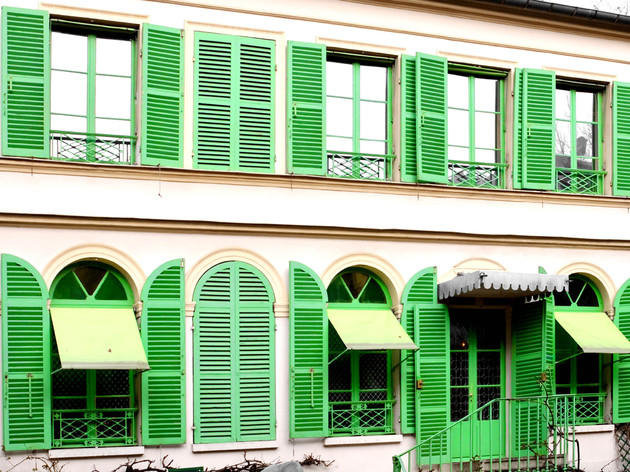 A mysterious, romantic, gothic art/club night set in a former painter's mansion.
Part of the second annual Paris Musées OFF events programme, this evening held at the glorious Musée de la Vie Romantique is also an after-hours tour of their 'Visages de l'effroi, violence et fantastique de David à Delacroix' exhibition (Expressions of terror, violence and fantasy from David to Delacroix). The basic idea is to let artistic groups loose on a venue for one night only, allowing them to turn it into a nocturnal exhibition space and electro dance floor.

And so, you can expect a romantic, gothic atmosphere with a minimalist techno soundtrack from the Cheapster collective in the hallowed surrounds of this former painter's mansion. More details will be released nearer the time, but if the buzz is anything to go by, this will be an event worth getting glammed up for. Look out for more details here – it's free, but you'll have to sign up in advance via a link from Cheapster.

TRANSLATION: ELLEN HARDY.