Paris's best co-working spaces
These co-working spaces in Paris offer a calm and productive setting for the office-less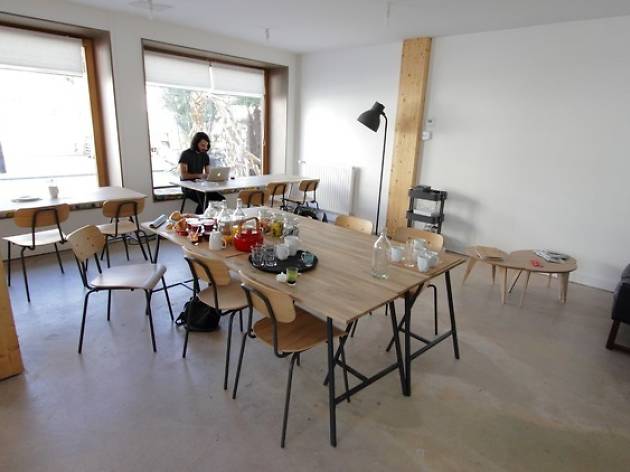 Stuck without an office and kind of miss the awkward chit-chat, liberal coffee-making and clinical yet work-friendly décor? These co-working spaces in Paris are home to a growing number of freelancers, startup entrepreneurs and academics looking to get out of their cramped apartments and get to work in a calm and productive setting.
With many companies now battling for space in Paris's co-working space market, some are going all-out and offering all sorts of added extras, from limitless supplies of coffee and cake to hi-tech arts and crafts machinery.
Think we've missed a great co-working space in Paris? Let us know in the comments.