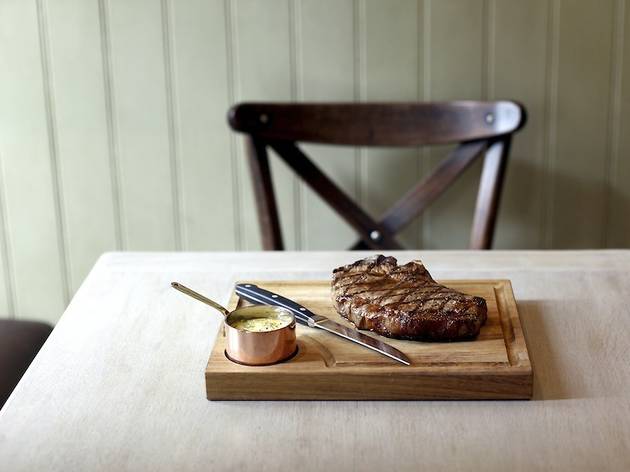 Every year, for a week in mid-October, La Semaine du Goût brings together chefs, restaurateurs, producers, food critics, wine buffs and more, to celebrate the many and varied pleasures of the table in France. The festival, which has been running for 24 years, offers lots to see and do – including culinary education (schools, colleges and universities take part in each edition), cooking from abroad (this year, China is the featured country), unusual flavours (with many well-known restaurants taking part), sharing culinary savoir-faire (at numerous workshops) and holding discussions around sustainability and the means of production. See the full programme (in French) here, and our favourite foodie pleasures below.

Les Aperitivos du Goût
Buy a drink, get a free amuse-bouche. A great way to check out the cooking in a range of different kitchen, as long as you can balance the booze with the snacks.
Participating venues: Le Chacha Club (1st), Les Athlètes (2nd), L'Acte 3 (3e), Le Glass (9th), Le Café Lorette (9th), Le Barbe à Papa (9th), Les Fils à Maman (9th), L'Etage (10th), Le Point Ephémère (10th), Angelo & Jacqueline (11th), Le Cabinet de sa Majesté (11th), Le Club des Cinq (17th), Le Clan des Jules (17th), Le Camarade Boris (19th).
Les Tables du Goût

Every year, many big-ticket restaurants get into the spirit of things by offering special menus at low prices, often with 50% off for students. This year, chefs will also be concocting a special 'chef's surprise' for the week – be it a cocktail, amuse-bouche, starter, dessert or snack, it's sure to be surprising, creative, unusual – and free. Look out for the list on participating restaurants on the Semaine du Goût website or Facebook page.