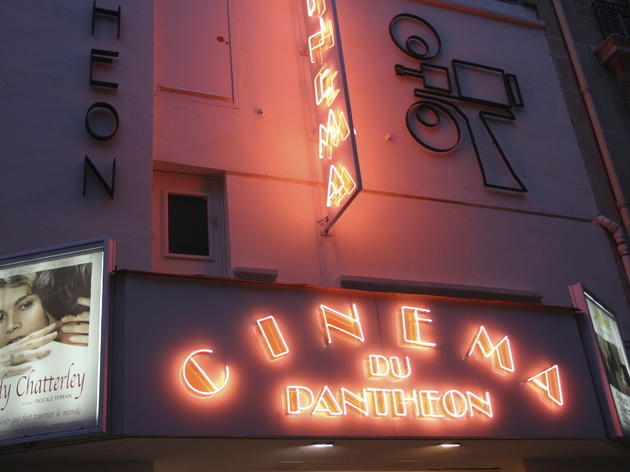 Arthouse Cinemas in Saint-Michel
Where to see the best cinema retrospectives and offbeat movies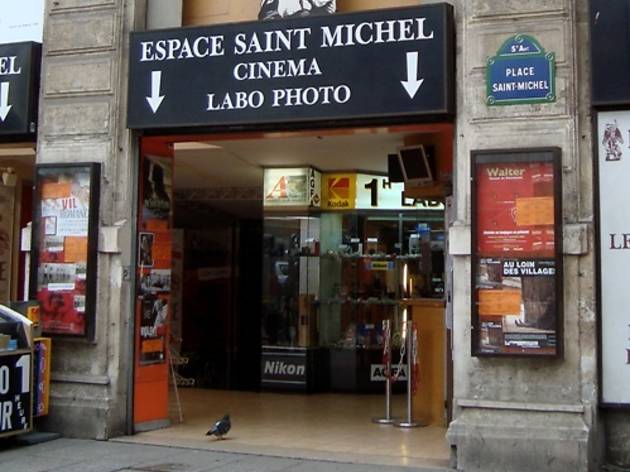 This grand old institution at the bottom of the Boulevard Saint-Michel bears the distinction of being the only cinema in Paris to have suffered an arson attack (at the hands of an extremist Catholic group who took issue with a screening of Scorsese's 'The Last Temptation of Christ'). You'd never guess it today. Refurbished and restored to its former glory, the century-old cinema is once again the place to go for little-seen arthouse films from far-flung corners of Europe and Asia. What was once a single 500-seat space has now been divided into two smaller screens, but the venue retains a certain belle époque grandeur.In the evenings, the stately old bar by the reception desk opens for business. It may not be the trendiest or cosiest of drinking holes, but with the right clientele it can feel like a set from a 1950s Hollywood classic. Weather permitting, tables are sometimes set out by the cinema's entrance on the Rue de la Harpe, which make a great spot for tourist-watching. The menu is limited to the usual alcoholic suspects – Leffe, Heineken, a satisfying range of wines – at Saint-Germain prices, but the setting more than justifies the price.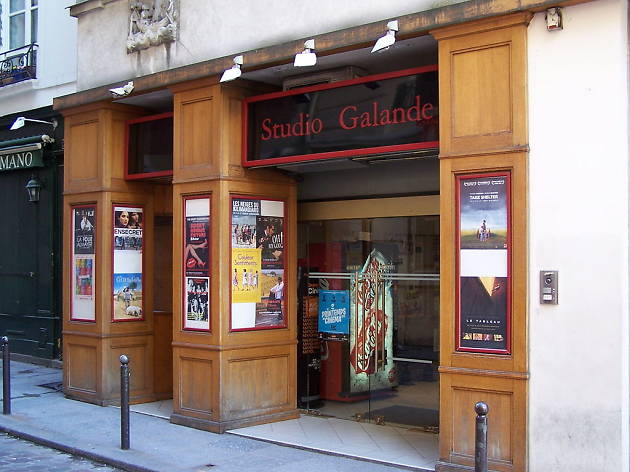 Some 20 different films are screened in subtitled versions at this venerable Latin Quarter venue every week: international arthouse fare, combined with the occasional instalment from a blockbuster series. On Fridays and Saturdays, fans of The Rocky Horror Picture Show turn up in drag, equipped with rice and water pistols.
More arthouse cinemas...