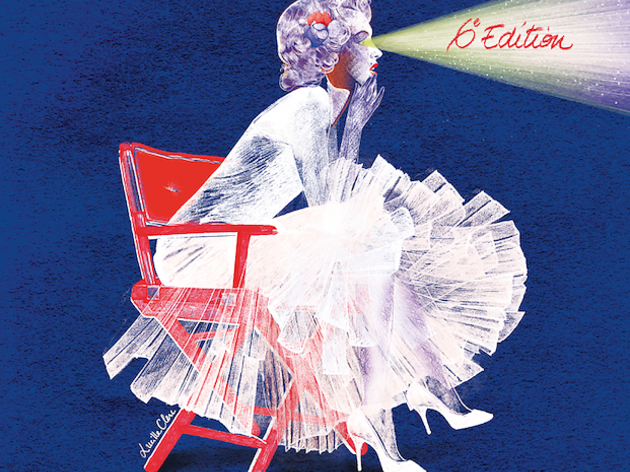 Champs-Elysées Film Festival
A prestigious Franco-American festival open to the public, the Champs-Elysées Film Festival runs from June 15-22, 2017
When? June 15-22, 2017
What? Features and shorts from French and American directors.
Where? Cinemas and venues along the Champs-Elysées.

This is the perfect festival for anyone who's yearned to get a slice of Cannes action but doesn't happen to have a press pass. The Champs-Elysées Film Festival screens Cannes-worthy films by French and American directors every summer, with a decent helping of glamour and media buzz, in venues along the swanky Champs-Elysées. Single tickets and day passes (from €25) are available, and you'll feel close to the action with directors, celebrities and film industry types generally milling about.

The packed 2017 programme, meanwhile, includes premieres from Sean Baker in The Florida Project with William Dafoe; and Roger Michell's My Cousin Rachel with Rachel Weisz in the lead role. Check out more information on the Champs-Elysées Film Festival and its other sideshoots click here. You can book tickets here and via the link above.