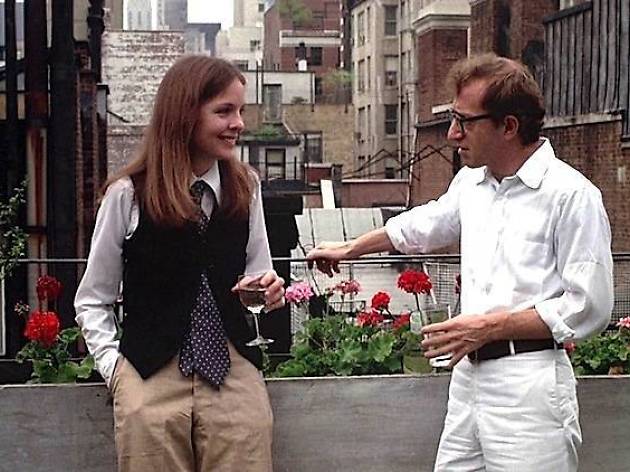 Cinéma au Clair de Lune 2016 [CANCELLED]
Everything you need to know about the latest edition of the free open air film festival held at a different location every night, July 29 to August 14 2016
--------

This event has been cancelled, following the attack in Nice on July 14.

--------

When?
July 29-August 14 2016
What?
A series of free films projected in some of Paris's most beautiful outdoor spaces.
Where?
Various parks and squares
For its 16th edition, the Cinéma au Clair de Lune, organised by the
Forum des Images
, is hosting ten free outdoor film screenings at different locations across Paris from July 29 to August 14. Prepare to switch the City of Lights for the City That Never Sleeps, because this year the theme is New York. Kicking off at 9.30pm every evening, you can catch the best of the glitzy city with highlights including Woody Allen's charming 'Annie Hall', King Kong and the Martin Scorsese adaptation of Edith Wharton's novel, 'The Age of Innocence'. For more information visit the
website
.
See below for the full schedule for Cinéma au Clair de Lune 2016.
Friday July 29: '
King Kong'
(Ernest B. Schoedsack and Merian C.Cooper, 1933), Butte Montmartre (18th)
Thursday August 4: 'On The Town' (Stanley Donen, 1949), Pelouse de Reuilly (12th)
Saturday August 13: 'West Side Story' (Robert Wise and Jerome Robbins, 1961), Esplanade des Invalides (7th)