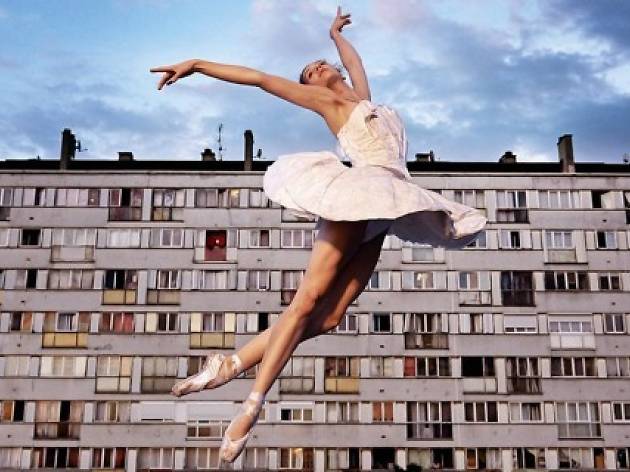 Festival Cinébanlieue 2015
Now in its tenth year, this film festival portrays Paris's suburbs in an optimistic light, November 12-20 2015
It's hard to believe it's been ten years since the deaths of two teenagers at a suburban power station in Clichy-sous-Bois triggered riots across Paris and around the country (the pair had been hiding from police on suspicion of breaking and entering). It was the tragic event that would lead to 3,000 arrests and a national 'state of emergency', before sparking off huge debate about youth unemployment, police harassment and the integration of the banlieues in the years since.

Set up in 2005 with a view to changing people's perceptions of the banlieues and their inhabitants following the riots, the Festival CinéBanlieue is celebrating its tenth birthday this year with seven nights of cinematic entertainment from 12-20 November. Four different venues are taking part (the Écran in Saint-Denis, the Studio at Aubervilliers, UGC Ciné Cité and the Comedy Club), with screenings of seven full-length films (four of which are world premieres) and 16 short films. Tickets are €4.50-€6, depending on the venue.

For more information, click here.