Five great Hilton hotels in Paris you should check out
Make sure you check in at these great spots, whatever your plans are in the city of love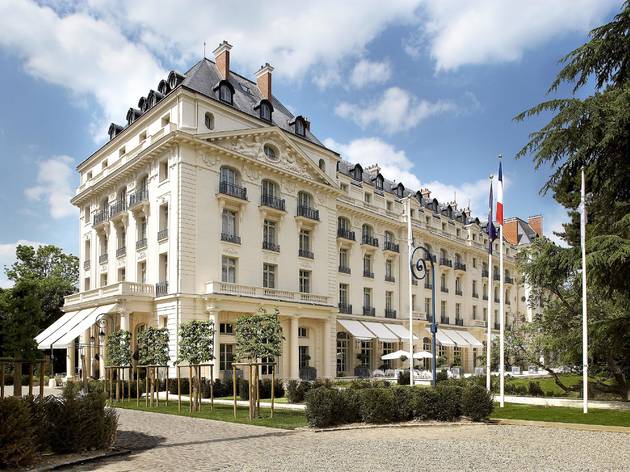 Planning a weekend away in Paris and looking for somewhere great to stay? Hilton has a whole host of brilliant options – from five-star luxury through to a fantastic value spot a stone's throw from the city's iconic landmarks – that will suit any budget. And unlike some crummy Airbnb, when you stay at a Hilton, you'll be able to fill up on a complimentary breakfast after a comfortable night's rest, and come back to a clean and refreshed room after a serious sightseeing session. Not sure where to start? We've taken a look at the five best Paris hotels Hilton has to offer...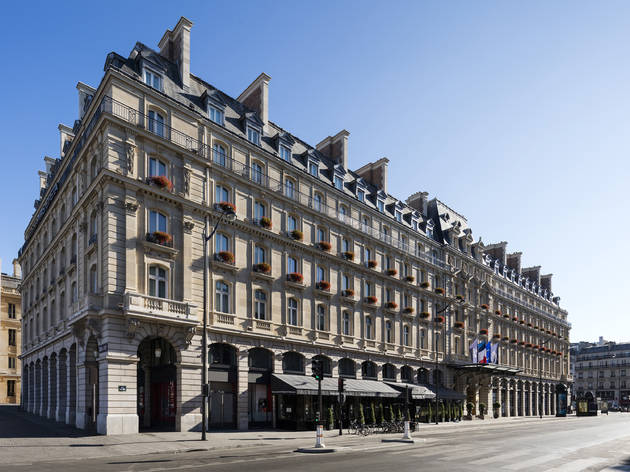 Fabrice Rambert
One of the classiest buildings in Paris (and it's got some stiff competition), the Opera Paris has been providing a grand and welcome rest for visitors to the French capital since 1889. A recent refurb has restored it to its former glory as well as adding some contemporary touches. Make sure to scout out the prohibition-style Le Petit Bar hidden discreetly behind the library.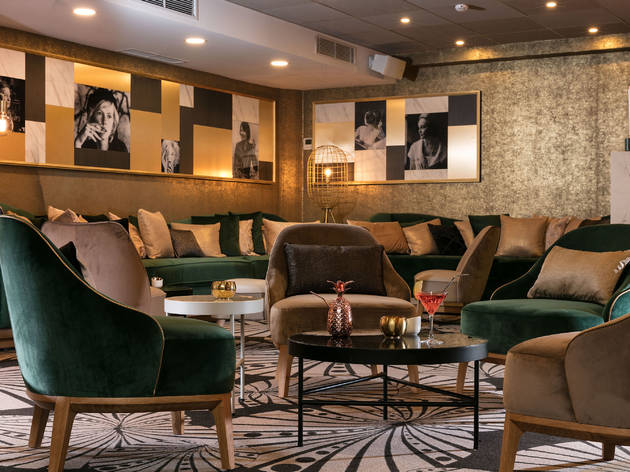 Niepce Paris, Curio Collection By Hilton
Although not Hilton by name, the Niepce Paris is part of the brand's upscale Curio Collection. Situated in the 14th Arrondissement, the hotel's local attractions include Montparnasse Cemetery (the final resting place of Sartre, Beckett and Serge Gainsbourg), and the Catacombs of Paris. But it's not all doom and gloom – head to the top of the Montparnasse Tower for amazing views of the Parisian skyline at sunset before sipping cocktails in the hotel's bar, La Galerie.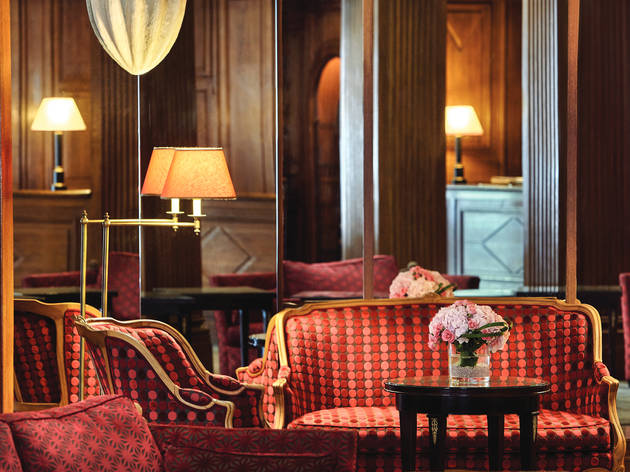 Maison Astor Paris, Curio Collection by Hilton
Another boutique hotel from Hilton, the Maison Astor is a short stroll from some of Paris's most iconic landmarks. Sample a traditional French breakfast of pastries and freshly brewed coffee on one of the Art Deco hotel's terraces before doing some window shopping on the Champs-Élysées on your way to the Arc de Triomphe.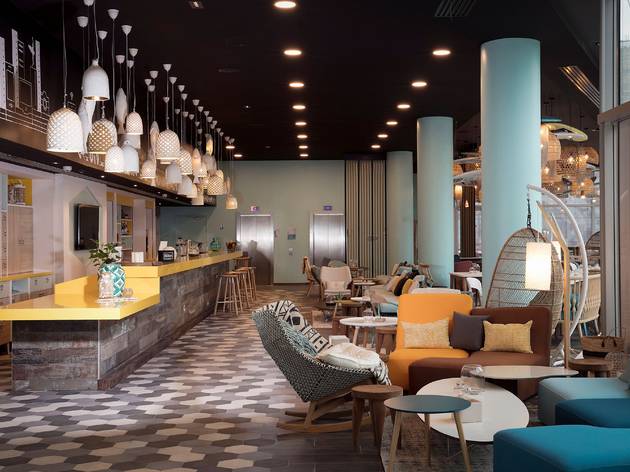 Hampton by Hilton Paris Clichy
Even if you're on a budget, there's a Hilton hotel for you. The Hampton in the suburb of Clichy is a great value spot that is within walking distance of Sacre Coeur and Montmartre Cemetery, while the city centre is just a short Metro ride away. And with complimentary breakfast, free WiFi and an in-house gym, it's a great place to be based whatever your plans in Paris.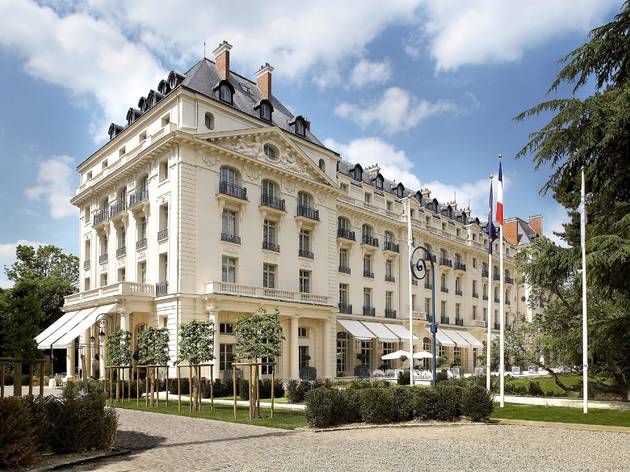 Waldorf Astoria, Versailles
Although not technically in Paris, the Waldorf Astoria in the suburb of Versailles is well worth a mention. One of France's finest luxury retreats, the hotel is home to a spa, fitness centre, tennis courts and swimming pool. It's also just a short walk from the must-visit Palace of Versailles, but the UNESCO World Heritage Site will have some stiff competition for your attention during your stay.