Heads up! We're working hard to be accurate – but these are unusual times, so please always check before heading out.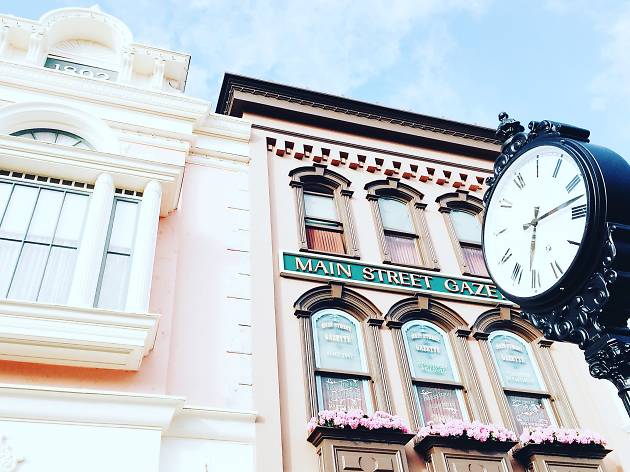 11 essential Disneyland Paris tips
Get the most out of your family day out with our top Disneyland Paris tips, from when's best to go to the attractions you shouldn't miss
Made it on to the RER A, heading straight for Marne-La-Vallée? Good start. And if you're still nervous about your family day out at Disneyland Paris, don't panic. From character meet-and-greets to stomach-churning rollercoasters to the slower-paced likes of It's A Small World, there's all manner of fun to be had here. Read on for some simple pieces of advice to help you get the most out of your day trip out east.
Want to book now? Get a one-day ticket or multi-day ticket to Disneyland Paris
Essential Disneyland Paris tips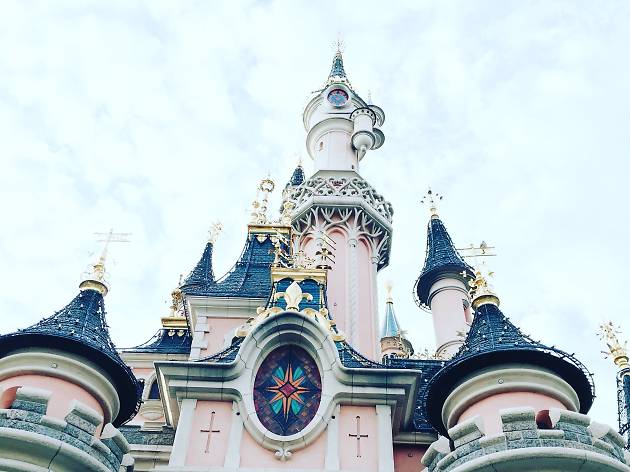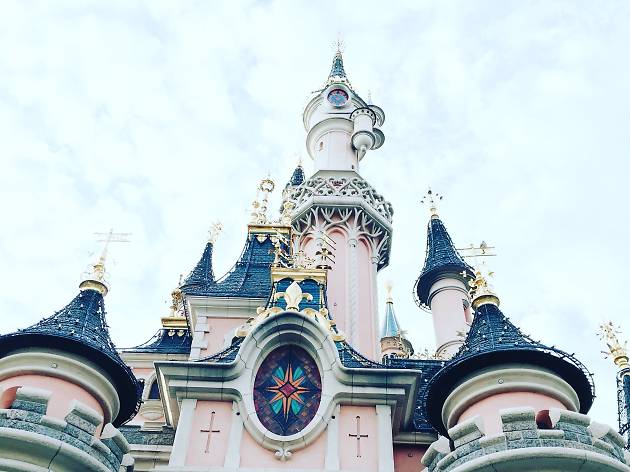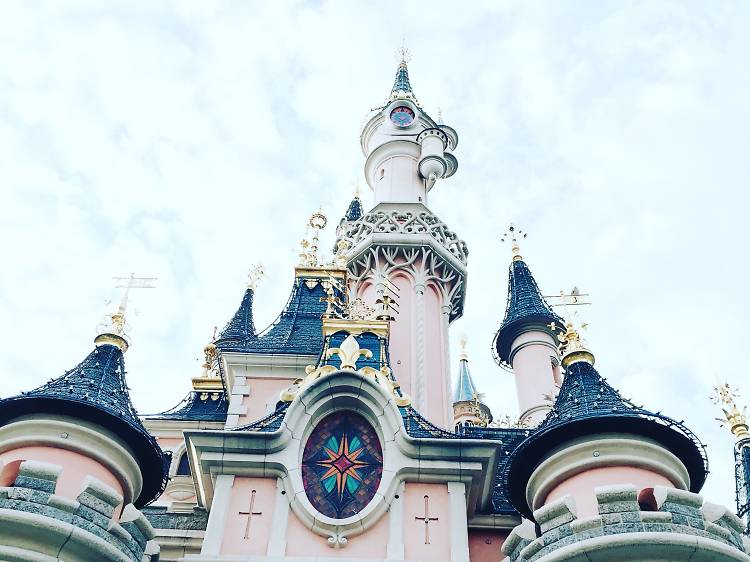 Photograph: Elsa Pereira
1. Before leaving, pick three or four absolute must-see attractions
Whether it's Space Mountain, Pirates of the Caribbean, The Twilight Zone Tower of Terror or Ratatouille, mark on a map all those attractions you and the kids absolutely can't miss – that way you'll avoid wasting time trying to find things (Disneyland Paris, you may have heard, is pretty huge.)
2. If you can, avoid going at the weekend
For obvious reasons.
3. Thinking about Ratatouille? Then get down early
Ratatouille is one of the two parks' most consistently popular attractions. Due in part to the lack of age restrictions, the queue can sometimes last up to two hours. As soon as the parks open, we suggest you head straight for the Studio entrance to pick up a FASTPASS.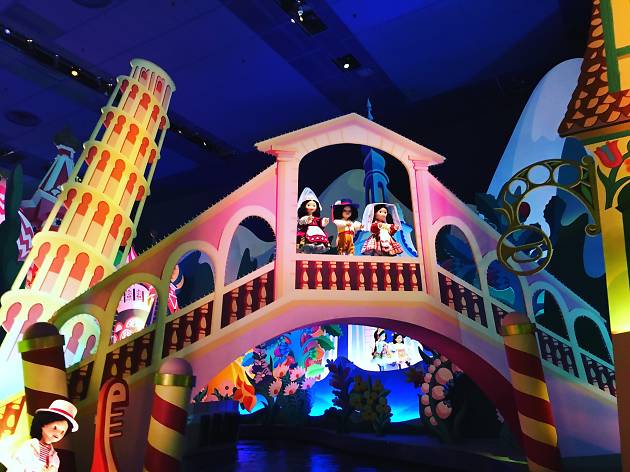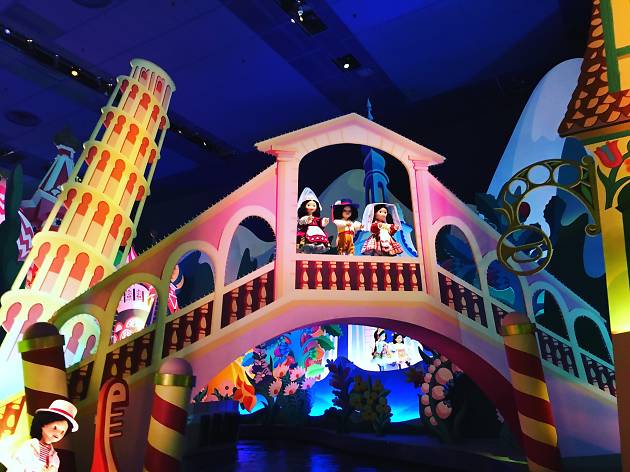 Photograph: Elsa Pereira
4. Download the Parc de Disneyland app
This incredibly useful Disneyland app provides users with waiting times for nearly every attraction in both parks.
5. Pack a picnic
Prices for food and drink can be pretty outrageous (think €4 bottles of Coke, €8 sandwiches). Lucky, then, that you can eat anything you bring along in the specially set-up picnic tables outside.
6. Photography fiend? Don't forget your charger
Smartphone batteries can be notoriously temperamental when photo-taking is involved. Some of you may have back-up battery packs, but if you don't, you can find helpful plug sockets at Casey's hot dog restaurant on the Main Street, Collonel Hathi's Outpost pizzeria in Adventureland, and some more unusual places like the Queen of Hearts' castle in the middle of the labyrinth.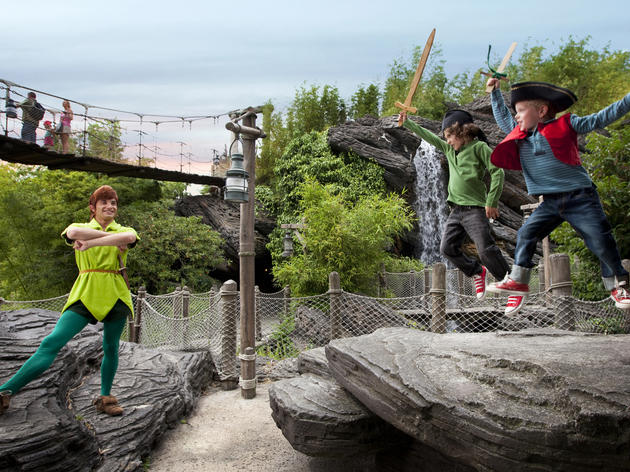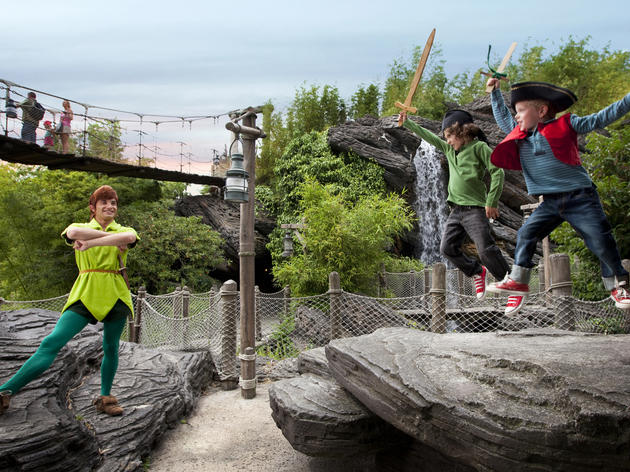 Photograph: Disneyland Paris
7. Make sure to use your 'Baby Switch' priority
If you're bringing along a baby, you should definitely ask for a 'Baby Switch' card at the entrance. This will allow one of the two adults to queue up, while the other looks after the baby. Once the ride's done, the other parent can use the card to re-visit the attraction, this time without having to queue.
8. FASTPASS, FASTPASS, FASTPASS
Quite simply the best way to avoid the queues. Available to pick up as you go in, these passes are valid for only an hour, so in order to fit the most into your day, we suggest picking up passes every two hours or so, remembering you can move between the two parks as and when you wish. Some rides aren't included in the FASTPASS scheme, so make sure to check out the list of those that are beforehand.
9. Make the most of the final hour of opening time
The crowds tend to die down before closing time, so this is the ideal opportunity for one final quick, queue-free go on one of the big guns like Space Mountain or Crush's Coaster.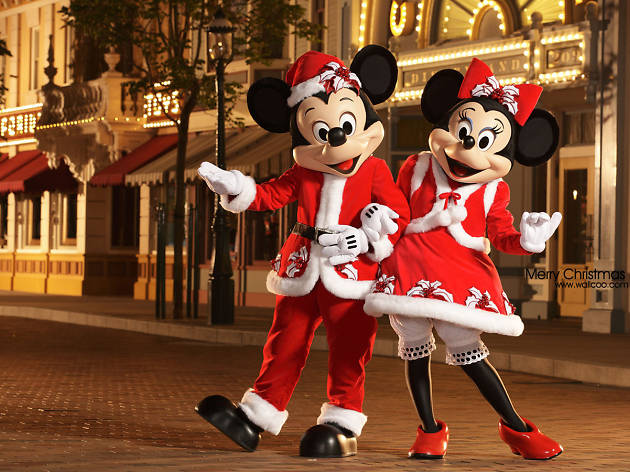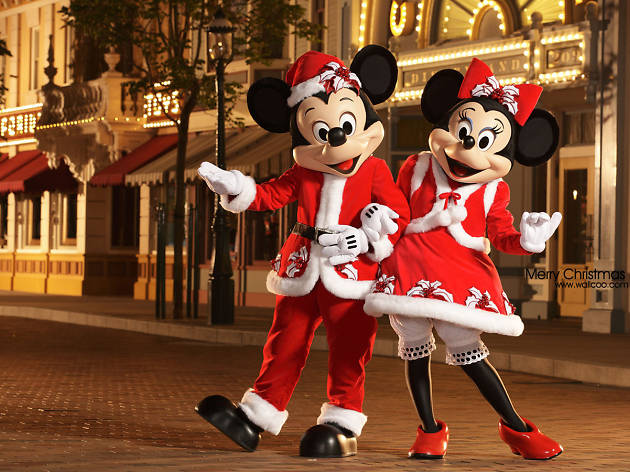 Photograph: Disneyland Paris
10. If you've got very little ones, Wednesday is the best day to come

Not so much a fan of head-spinning rollercoasters? Kids too small to do them anyway? Come on the 'jour des enfants' – 'kids day' – every Wednesday. This allows easier access to some of the more serene, toddler-friendly rides and attractions.
11. Start from the back of the park
With the majority of the park's visitors choosing to go with the flow, clockwise or anti-clockwise around the park, try going against the grain: start from the back of the park and work your way forwards.
Looking for somewhere amazing to stay?
Visit the legendary theme park over several days to prolong your escapist minibreak. In addition to the impressive Disneyland Paris Hotel overlooking the park, you'll find Disney's Hotel New York, the most charming place to stay in the leisure complex.