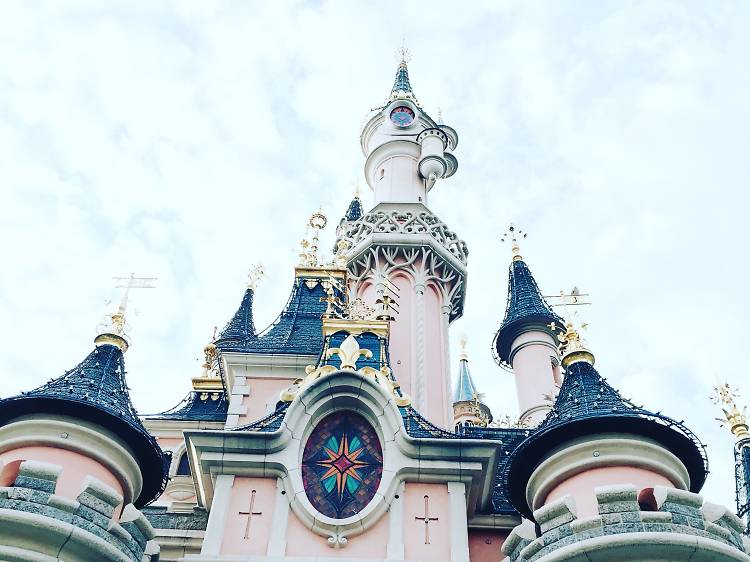 Photograph: Elsa Pereira
1. Before leaving, pick three or four absolute must-see attractions
Whether it's Space Mountain, Pirates of the Caribbean, The Twilight Zone Tower of Terror or Ratatouille, mark on a map all those attractions you and the kids absolutely can't miss – that way you'll avoid wasting time trying to find things (Disneyland Paris, you may have heard, is pretty huge.)
2. If you can, avoid going at the weekend
For obvious reasons.
3. Thinking about Ratatouille? Then get down early
Ratatouille is one of the two parks' most consistently popular attractions. Due in part to the lack of age restrictions, the queue can sometimes last up to two hours. As soon as the parks open, we suggest you head straight for the Studio entrance to pick up a FASTPASS.