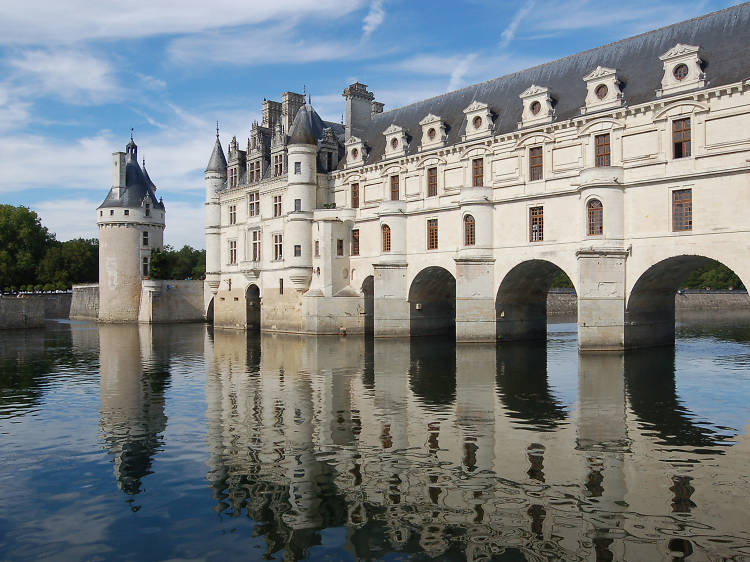 Photograph: Wladyslaw / Wikimedia Commons
The Loire Valley is a goldmine of fantastic architecture (especially castles), culture and history. It's a Unesco World Heritage Site, full of lush gardens, French renaissance-esque towers and magical lakes. The Château de Chenonceau (otherwise known as the Ladies' Castle, but everyone's invited), sits right on the river and is truly something to behold, but make sure to check out Château de Cheverny and the rest of the Château de Chambord area while you're there. Oh, and drink plenty of wine. It's very good there.
How far? 130 miles
Get there… A 1.5 hour train from Austerlitz to Blois and a 12 minute taxi to Château de Beauregard, Loire Valley.