Gay Pride 2016
Paris celebrates equality with the Marche des Fiertés LGBT on Saturday July 2 2016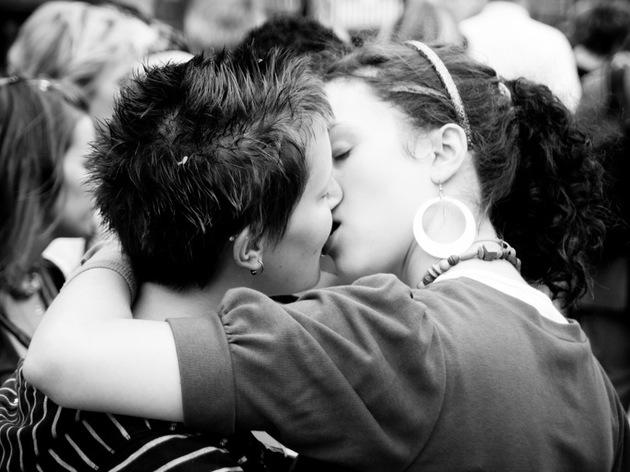 When? Saturday July 2 2016
What? Paris's yearly Gay Pride celebration, the Marche des Fiertés LGBT.
Where? Across Paris

The fun, colourful annual Gay Pride march – known here as the Marche des Fiertés LGBT – is both a celebration and a promise to continue working towards inclusive laws across the board. In a country where there are still simmering tensions between progressive and conservative movements, the march is as relevant today as it has ever been. Dress up, dress down or dress kinky, and come prepared to march, dance and sing with pride.

For more information (in French), click here.

Recommended: Our top tips on gay and lesbian nightlife in Paris, The top 10 gay bars in Paris.