Jazzycolors festival
International jazz, October 27-November 30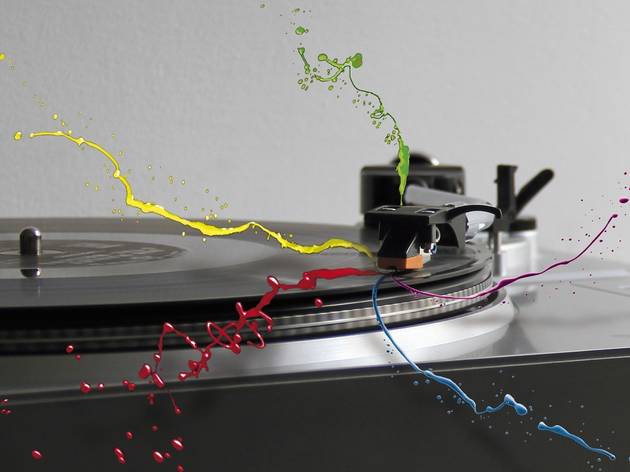 Three days after the closure of the excellent Jazz sur Seine festival comes Jazzycolors, supported by pianist Bojan Z, to keep everyone swinging along. With 25 concerts priced from €5 to €10 in 13 different venues (mostly cultural centres attached to embassies), November's grey clouds will be chased away by luminous tunes from Eastern Europe, the frozen North and elsewhere. In particular, look out for work from Scandinavia. Since the 1960s it has been one of the major global centres of creativity in jazz (electro and pop), and this year started its own festival in Paris, the first edition of the Automne Nordique, a multicultural festival in partnership with Jazzycolors.

The majority of the groups in the festival aren't part of the traditional international music circuits – instead, you can discover sounds from Azerbaijan, Poland, Mexico, Sweden and even Luxembourg. For the prices, you can take a chance on any concert and just go a long to learn and discover unknown gems.

For the full programme, click here.