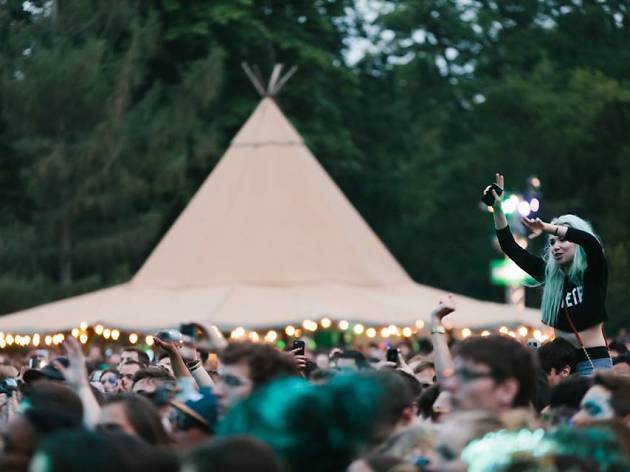 We Love Green 2017
Summon your flower power for the two-day eco-friendly rock festival in the Bois de Vincennes, June 10-11 2017
When? June 10-11 2017.
What? An eco-friendly rock festival with an impressive line-up of international artists.
Where? Bois de Vincennes
You'll need to summon every ounce of your flower power for this two-day rock festival in the fields. Since 2011, We Love Green has rented out the Parc de Bagatelle for an annual two-day jamboree that places equal emphasis on musical quality and eco credentials. This year, they'll be doing the same but in the Bois de Vincennes, on the eastern side of the Périph. As ever, the bins will be recyclable, the stages built from 100% natural material and the site dotted with the stands of tree-hugging NGOs, while the summery setting means that the beautiful young partiers can recharge their rave juice by basking in the sun. Tacky merchandising is replaced with organic food and wine stalls, and kids are catered for with a range of games and workshops. It's a far cry from the can-strewn mudbaths of Glastonbury.

The programme's gone from strength to strength since the inaugural festival five years ago, and the 2017 edition is going upwards still with headliners Nicolas Jaar, Solange, Benjamin Clementine, and Moderat taking center stage over the two-day festival.
Electro fans certainly aren't left out, with DJ Jon Hopkins, Maceo Plex and Canadian singer/songwriter Jessy Lanza present.

Check the website for more information, including full line-up information and ticket prices.
We Love Green 2017 Saturday 10 June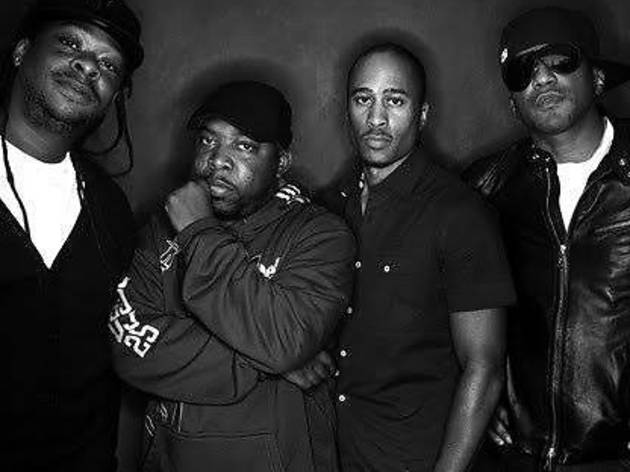 The iconic alternative hip hop band from the US are headlining the show. After 6 albums and the passing of band member and creator Phife Dawg suddenly last year, this tour could potentially be one of their last. It promises to be a great tribute, and expect songs from their albums, Beats, Rhymes and Life, and The Low End Theory.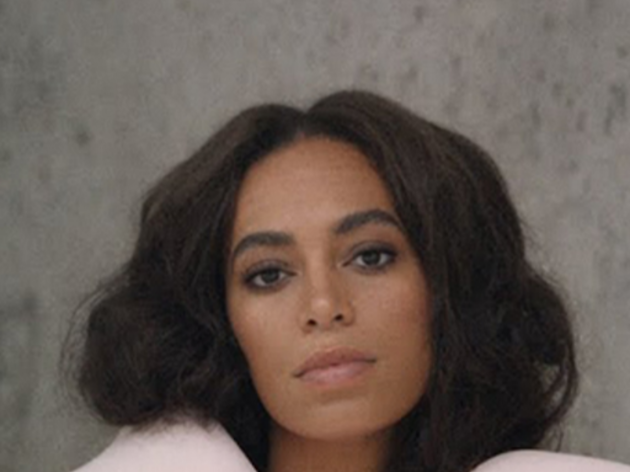 This American singer, song-writer cum actress and lesser known younger sister to Beyoncé is ranked in the top 100 most successful dance artists of all time. Her most recent album, A Seat At The Table, was number 1 in the US charts in 2016.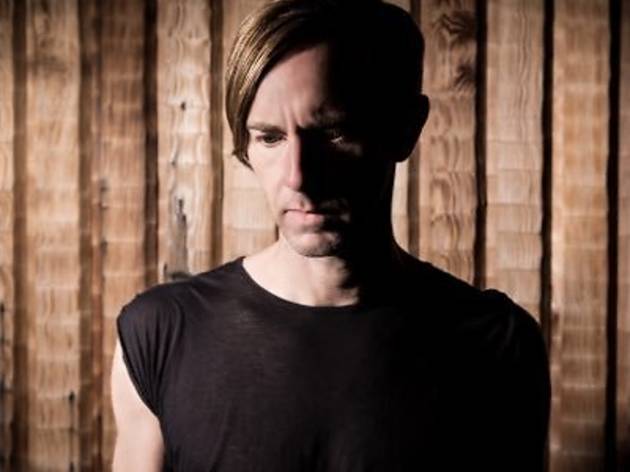 Canadian electronic music DJ, Richie Hawtin, is an internationally renowned figure within the industry and is most famous for his techno events at Space in Ibiza. The techno viking has picked up 3 international awards and in 2014 won the award for outstanding contribution to music.
• Benjamin Clementine
• Flying Lotus
• Jon Hopkins DJ
• Abra
• DJ Koze
• Motor City Drum Ensemble
• Damson
• Shame
• L'empératrice
• Parcels
• Agar Agar
• Jessy Lanza
• Weval
• Kadhja Bonet
• Pepite
• Ta-Ha
• Faire
• Niki Niki
We Love Green 2017 Sunday 10 June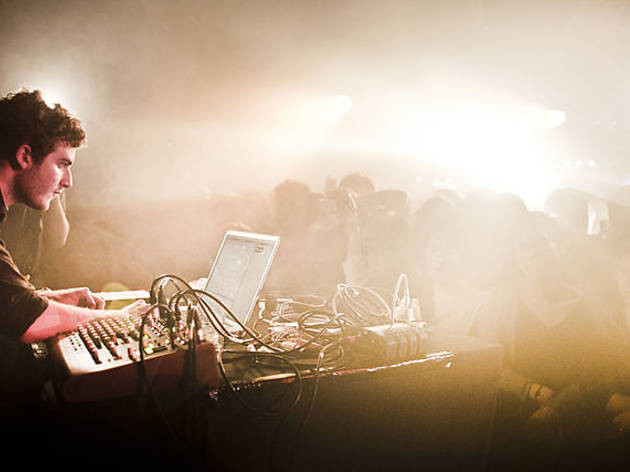 This man is no stranger to the Parisian dancing scene, where he was last seen tearing the roof down at the Grand Rex. His experimental slice of electronic music won Britain's Radio 1 essential mix of the year back in 2012.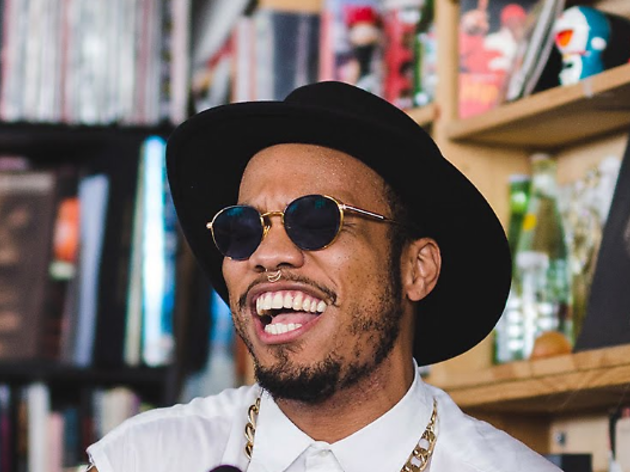 This multi-talented musician has recently just come off the back of both a Grammy and a best urban contemporary album nomination. Having worked with the likes of Flying Lotus and Dr. Dre you can understand why.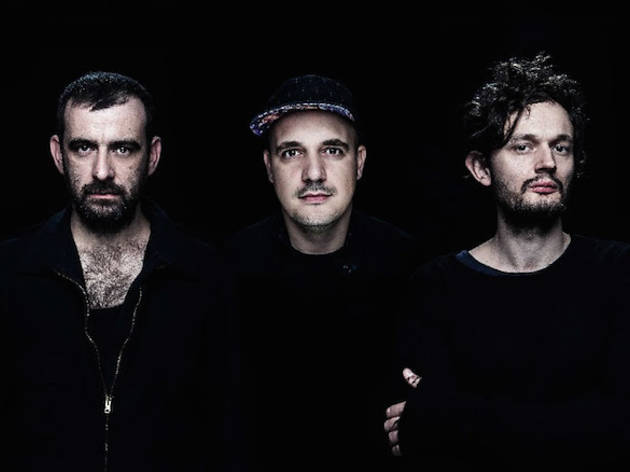 Moderat are renowned for bringing the heat. This German group specialise in the electronic dance music and techno, and have been gracing Europe's summer festivals for the last 10 years. Having once been voted as the best live act of the year by Resident Advisor, you should know what youre in for.
• Action Bronson
• Camille
• Amadou & Mariam
• Serge Jorge presents 'The Life Acquatic' - A Tribute to David Bowie
• Perfume Genius
• Maceo Plex
• Recondite
• François and the Atlas Mountains
• Jeremy Undergroud
• Alexander Cameron
• Jay Daniel
• Kelly Lee Owens
• Petit Fantôme