Weather Festival 2016
Riotous techno blowout Weather Festival returns to the heart of the Bois de Vincennes, June 2-5 2016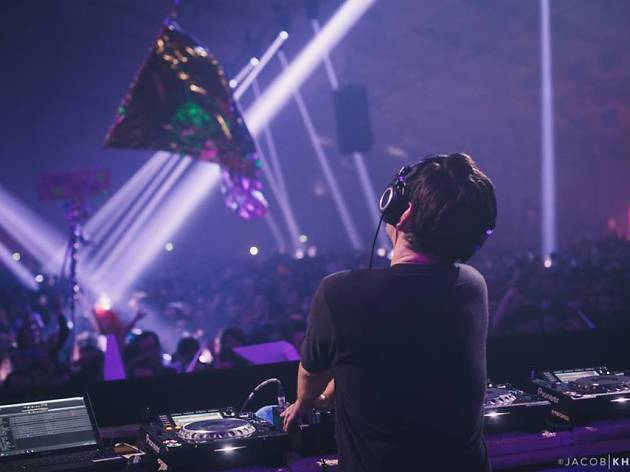 When? June 2-5 2016.
What? European techno royalty playing for 35,000+ ravers.
Where? A custom venue in the Bois de Vincennes, plus a surprise stage.

Paris can finally hold up its head next to Berlin, London and the other great electro capitals of Europe. Weather Festival is a three-day house and techno blowout, which in 2015 drew over 35,000 ravers to three different event spaces. This year promises to be better than ever, featuring over 70 acts on five stages in a new location in the heart of the great hunting forest, the Bois de Vincennes. The events are curated by DJs from major labels and underground collectives alike, and run the stylistic gamut from minimal techno to soulful nu-disco.
The headliners for 2016 promise explosive sets from the likes of Birth of Frequency, Ricardo Villalobos, Nina Kraviz and Antigone, for a seriously hardcore three-day rave.

For more information and to book tickets, see here.