Festival Chorus 2016
An impressive range of free lunchtime concerts and paying evening gigs in an outdoor venue near La Défense, from April 1-10 2016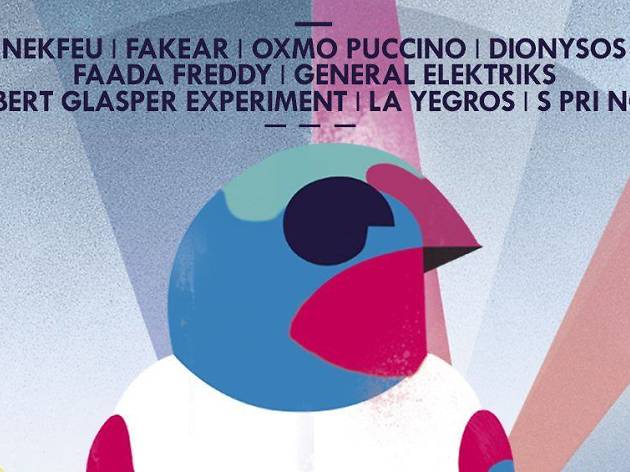 When? April 1-10 2016
What? A impressive series of free and paying concerts with a hip-hop accent.
Where? West Paris, near La Défense

Every year, the Chorus Festival sets up a temporary stage on the square in front of the Grande Arche at La Défense, putting on an impressive programme of free lunchtime concerts (and paying evening ones) in a setting more usually known for its office workers. The lineup for 2016 includes legendary French rapper Oxmo Puccino, '90s Californian rap troupe The Pharcyde, London's new grime heroes Stormzy and Little Simz, fiery French newcomers S Pri Noir, Georgio and Nekfeu, and jazzy, rappy good times from the Robert Glasper Experiment.

For more details and the full programme, click here.