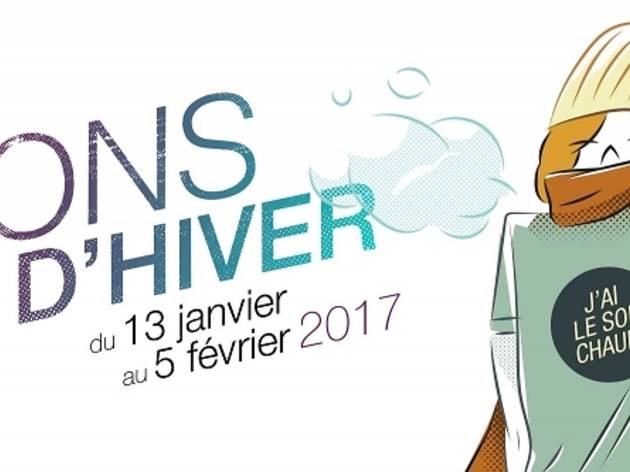 Festival Sons d'Hiver 2017
The capital tunes into the finest contemporary jazz from January 13-February 5 2017
When? January 13-February 5 2017
What? A huge suburban festival celebrating the best in contemporary jazz and world music.
Where? Val-de-Marne, southeast Paris

Paris's banlieues all too often suffer from a bad rep, but the reality is far more complex and inspiring. And what better example than jazz festival Sons d'Hiver – now in its 26th edition, the endlessly popular event holds the bulk of its shows in the suburban Val-de-Marne area of southeast Paris. With a high calibre lineup of acts including Chocolate Genius, Matt Wilson Quartet, Harrison Kennedy, James Brandon Lewis, Kris Davis, Sons d'Hiver is just one more reason to get out there and explore beyond the périphérique.
See the full programme and book tickets here.