The playlist
Time Out's exclusive playlist of the best bands playing in Paris this week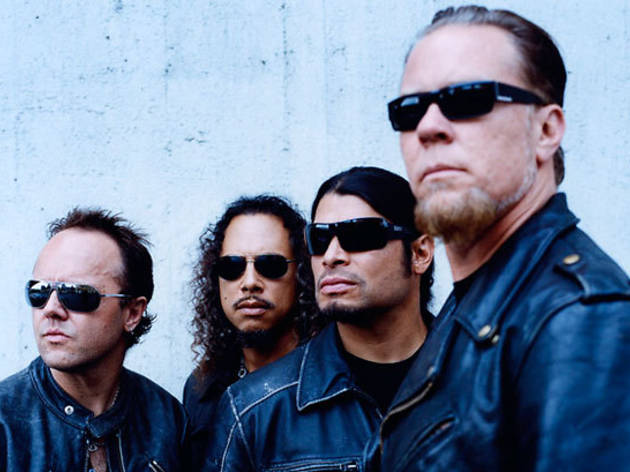 We've compiled the best tunes by the best artists with gigs coming up in Paris. You'll need Spotify to listen - but hey it's free. Already got Spotify? Then sign in and click below to get started.

The gigs
The dark Brazilian beatmaster, raised and nurtured by and still signed to Ninja Tune, performs his 'ISAM' project - combining a new, more electroid/dubstep-influenced sound with a stunning visual show to rival Etienne de Crecy's recent 'Cube' tour. Prepare to have your mind blown into teeny-tiny bits.
Read more
Brilliant French singer (ex of Nouvelle Vague), Camille Dalmais has successfully combined the French chanson tradition with Anglo-American pop and experimental electronica to fine effect, perhaps most impressively on 2005's 'Le Fil', which was underpinned by a continuous, often barely detectable thrum (the 'thread' of the title). Here promoting her new fourth LP 'Ilo Veyou'.
Read more
Decks-based set from the Soulwax brothers in their (far superior) electro-bangin' alter ego.
Read more
A Swedish double-header with an acoustic set by troubadour Peter Von Poehl alongside bombastic, psychedelic-tinged swagger from the long-running Soundtrack of Our Lives.
Read more