AFROPUNK 2016
The made-in-Brooklyn black punk fest returns to Paris, June 3-5 2016.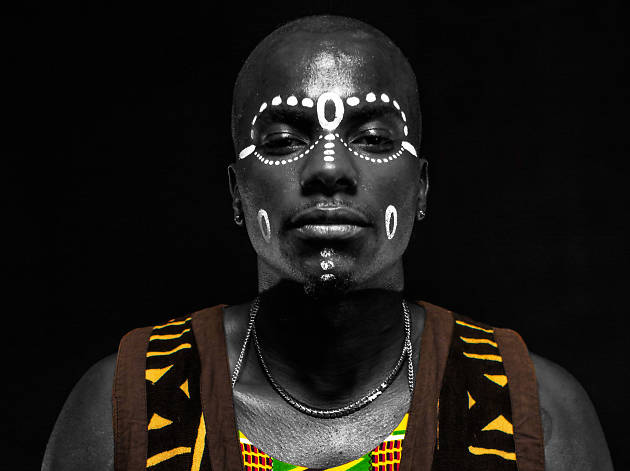 When? June 3-5 2016.
What? Multigenre black music and culture festival.
Where? Le Trianon.
AFROPUNK is coming back to Paris! Started in Brooklyn in '05 as a showcase for the marginalized black punk scene, these days the festival is an edgy multigenre blowout. The second edition of AFROPUNK Paris will take place June 4-5 at Le Trianon with a stellar line-up, including Angel Haze, Mashayabhuqe KaMamba and Saul Williams.
The festival also bills itself as a 'cultural experience', featuring food stalls and art displays (exhibiting works by local artists).
It might not quite have the international clout of London or Berlin, but Paris is no musical slouch: from the legendary jazz clubs to the thriving independent and underground music scenes, plus some seriously sharp record stores, there's everything here for the connoisseur...
Read more
See more Paris music festivals