All upcoming gigs
Time Out's complete listings for the city's upcoming gigs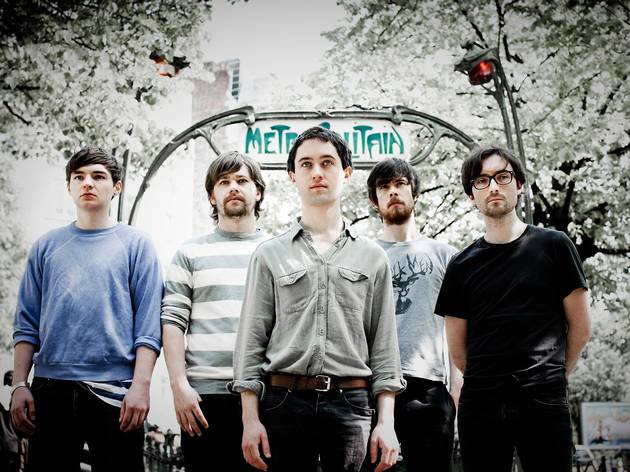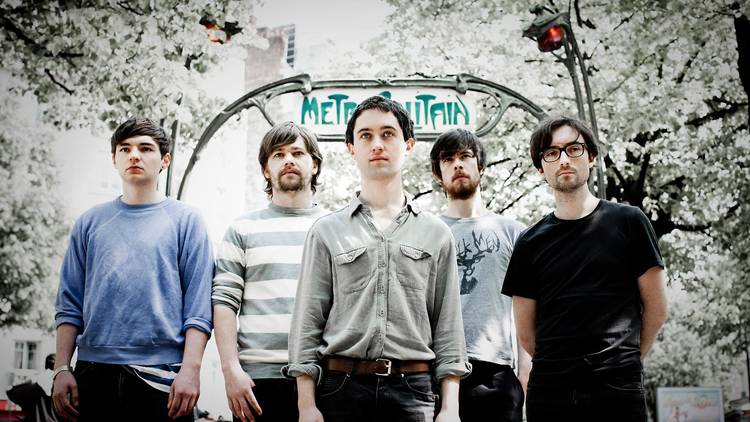 Our complete calendar of gigs in Paris lets you know who's playing, when and where for the coming weeks. Check out our regularly updated gigs in Paris listings for festivals and clubbing as well as live pop, rock, funk, jazz, world, techno and more.
Icelandic musician Jóhann Jóhannsson has successfully composed and produced a variety of widely acclaimed works that span a variety of genres. His experimental and ambitious sounds have led to solo albums, features in plays and motion picture soundtracks. Don't miss out on a night of modern classical delight.
Book now
Read more
Patricia Barber's fans get a kick out of hearing the dusky-voiced singer-pianist wade neck-deep in arch-romanticism, and she's found a way to make cocktail music that's as fetching as it is strange.
Book now
Read more
Terrifically stylish and properly soulful '60s bossa nova reworkings of classic pop and punk tunes from this Parisian outfit, the brainchild of producers Marc Collin and Olivier Libaux, whose raft of chanteuses has in the past included French vocal experimenter Camille.
Book now
Read more
Originally typecast as the sonic offspring of the late, great J Dilla, Detroit producer and MC Black Milk has since forged his own unique space within hip-hop. Having worked with a slew of elite rappers (Pharoahe Monch, Bishop Lamont and GZA)—not to mention, ahem, Jack White—Black Milk has displayed both consistency and evolution, a combination that has earned him a growing legion of dedicated fans.
Book now
Read more
South London producer Isaac blends subtle, house-informed beats with '80s sophistipop and ambient textures.
Book now
Read more
An Italian pianist, composer and film collaborator, Einaudi draws from experimental jazz, avant-garde classical and world music. Since 2009, he has been incorporating synthesized electronic sounds into his compositions alongside his fluid piano parts. He also looks quite a lot like Larry David.
Book now
Read more
This Britanny-born French songwriter - aka Jerome - brings his folk-tinged indie-electro sound to the Élysée Montmartre.
Book now
Read more
Perhaps it's his background as a genetics researcher, but Cooper's music has the haunting, otherworldly quality of—dare we say—a mad scientist. Now, permanently retired from the lab, the Northern Irish musician spends all his time on his sound, and the result is an intriguing mix of attention to detail and innovate risk taking.
Book now
Read more
Show more