Avishai Cohen Trio & Kurt Rosenwinkel + Ambrose Akinmusire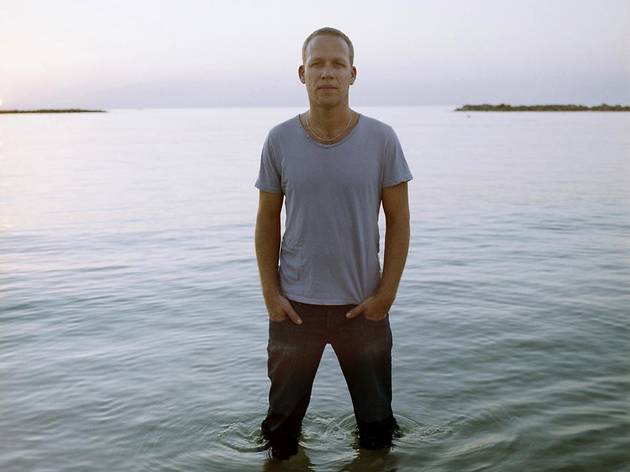 We never get tired of Israeli bass player Avishai Cohen, least of all when he plays as part of a trio. Nitai Herskhovits on piano has proved himself to be a subtle and brilliant accompanist. The crowning touch is the addition of guitarist Kurt Rosenwinkel, who Cohen played with in the bad old days of Greenwich Village clubs in the '90s.
Supporting is the newest star on the trumpet, who has just released one of the most beautiful albums of the year: Ambrose Akinmusire. Unmissable.