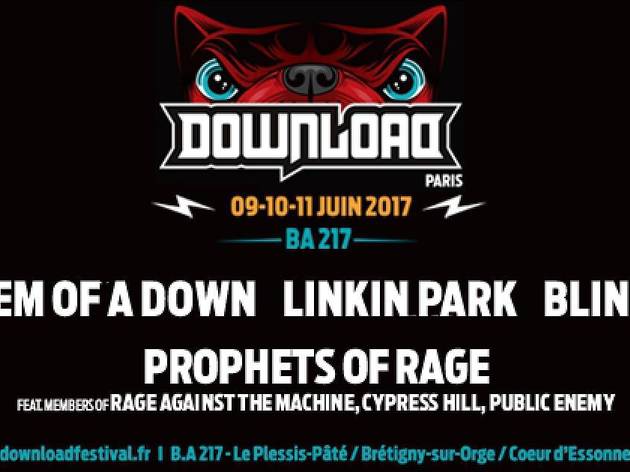 Download Festival Paris 2017
The legendary rock and metal fest throws a debut French edition at the Hippodrome de Longchamp, June 9-11 2017
When? June 9-11 2017
What? The debut French edition of the legendary rock and metal fest.
Where? The Hippodrome de Longchamp
When you say 'heavy metal' in the UK, you often think of Download, the colossal and ever popular rock and metal festival that takes over Donington Park in Leicestershire, England, every June. This year, organisers have enlisted a French team for a parallel festival at the Hippodrome de Longchamp, just outside Paris, boasting a lineup just as impressive as anything its English counterpart has ever had to offer.
After all, it doesn't get much bigger in the metal world than Linkin Park and Green Day, who take top billing here. As well as Blink 182 and System of a Down. It'll surely be one of the best, loudest, most beautiful weekends of your life. The UK festival is renowned as a place where fans come to savour the music and nothing but, and organisers aim to recreate that convivial vibe here.
For more line-up information and ticket prices, click here.