Ebony Bones, Griefjoy, The Kitchies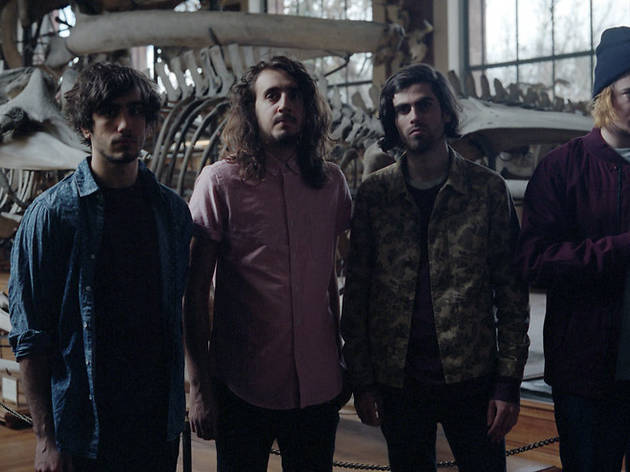 After a seven-year stint playing Yasming Green in Channel 5's 'Family Affairs', the British-Jamaican Ebony Bones (real name Ebony Thomas) turned away from acting and transformed herself into a flamboyant electro-rock diva. Her 2009 debut album 'Bone of My Bones' augured well, and she's since been called up for collaborations with Cee Lo Green, Yoko Ono and Amadou & Mariam.

Griefjoy, an up-and-coming quartet from Nice, certainly know how to express both grief and joy with their lyrical pianos and eloquent synth lines. It all makes for a heady electro-pop cocktail.

Young pop group The Kitchies, also from Nice, will be opening.