Ghostface Killah & Badbadnotgood + Ras Kass & Apollo Brown + Jay Prince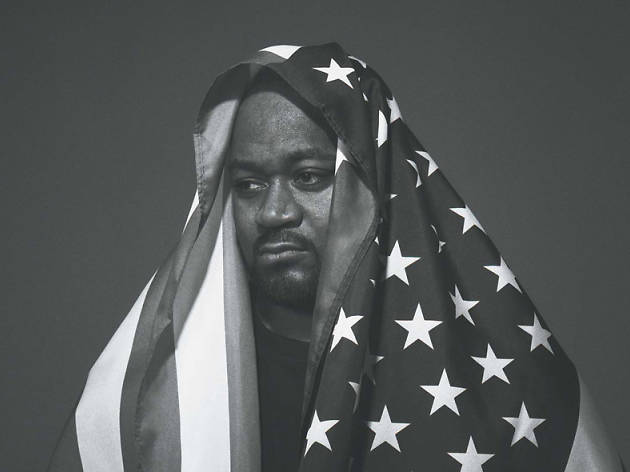 Young Toronto electrojazzers BadBadNotGood have found Internet fame covering cutting-edge hip-hop artists such as Odd Future, whose own Tyler, the Creator deemed the trio 'fucking sick' on Twitter. Checking out their new one, 'BBNG2', which suggests the mid-to-late-'60s Miles Davis quintet taking on Flying Lotus, we'd tend to agree. More than just insanely virtuosic – which they are – the band have an unerring sense for melody and groove, which keeps their music from straying into abstruse free jazz territory. Intense stuff.

Ghostface Killah is a rapper who needs no introduction… apart from the one Ol' Dirty Bastard gave him on Wu-Tang Clan track 'Da Mystery of Chessboxin'. 'No one could get iller,' was the claim then, and it holds true now as Ghostface enters a new collaboration with Adrian Younge – a LA producer whose super-slick backing tracks hark back to hip hop's mellower roots.