Har Mar Superstar + Bosco Delrey + The Limiñanas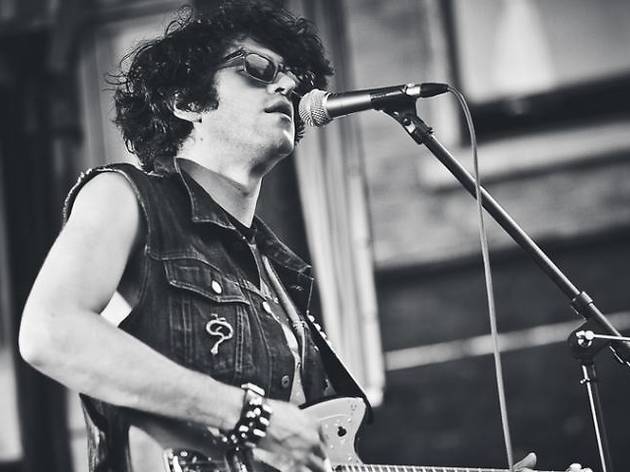 As funky, diminutive Minneapolitans go, Sean Tillmans is surely second only to Prince. As Har Mar Superstar, he's built up a cult reputation by stripping to a thong and socks while delivering self-consciously sleazy R&B and rap over beatbox-supplied tunage. In recent years he's cut back on the comedy a little, and he's all the better for it. There'll be some cabaret touches tonight, for sure, but also stonking songs (including material from his latest, 'Bye Bye 17') in a Prince/Jacko/Stevie Wonder vein, delivered in Tillmans's impressive croon.

Har Mar Superstar performs as part of Les Nuits d'Alligator.