Jazz at Saint-Germain-des-Prés
Sit back and relax at one of these ace Left Bank jazz gigs, from May 19-31 2016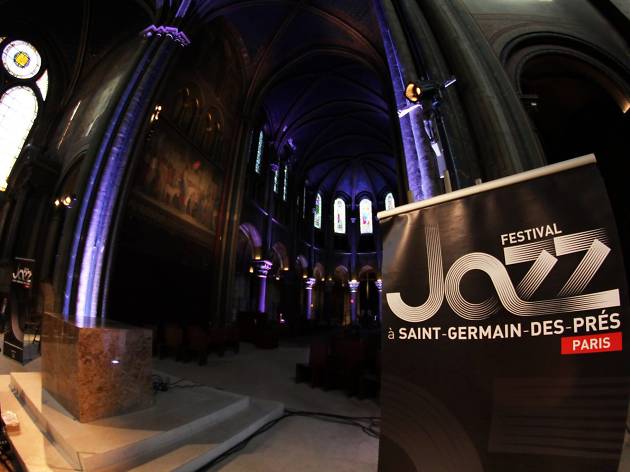 When? May 19-31 2016
What? Multivenue jazz festival including a series of free concerts.
Where? Saint-Germain-des-Prés.
The 16th edition of the Jazz à Saint-Germain-des-Prés festival will liven the streets of the 5th and 7th arrondissements. The festival organises concerts in venues that are not normally open to the public, like the Sorbonne's majestic Richelieu amphitheatre and the equally elegant Institut Océanographique, a bit further up the Rue Saint-Jacques. This year prepare to be wowed by French trumpeter Stéphane Belmondo and make sure you practice your moves in time for the grand swing jazz ball to be held in the courtyard of the Irish Cultural Centre.
For cash-strapped students, the festival also offers a series of free concerts at the Montparnasse FNAC store and the square at Saint-Germain-des-Prés.

For more information, click here.