Julio Bashmore + Wankelmut + Stephan + Adriatique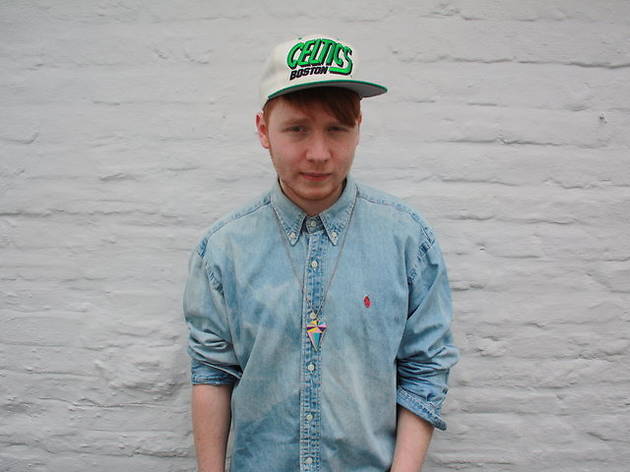 A DJ whose music has toured the world and scored adverts hardly needs an introduction, and even those who don't have much of a palette for techno will probably have grooved to Wankelmut's 'One Day' at some point in the last year or two. The huge 2012 hit, based on a sample of indie Israeli singer-songwriter Asaf Avidan, made the German producer's name; his subsequent releases have built on its hypnotic fusion of minimal beats and improbable vocal tracks.

Wankelmut will be followed by Julio Bashmore, a Bristolian who outgrew his hometown's bass scene to become one of the UK's most interesting house producers. Only three EPs deep into his career, he's a talent to keep an ear on.

Zurich-based duo Adriatique and French DJ Stephan complete the lineup.