Le Festival de l'Imaginaire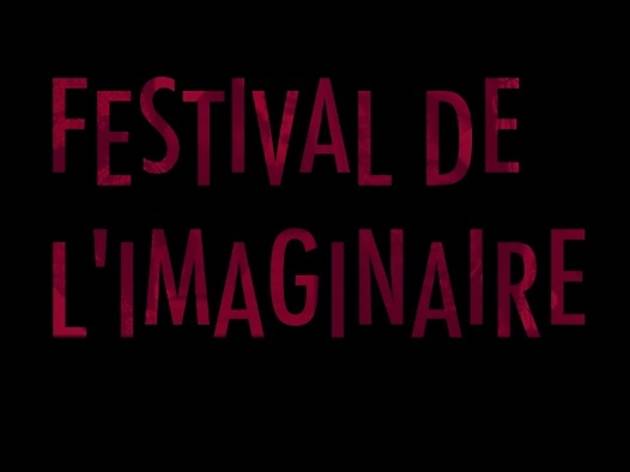 Celebrating dance and music from all over the world, Le Festival de l'Imaginaire covers everything from Balinese dance by Topeng Shakti to lute music from Abbas Righi – the only Parisian event with such a broad outlook. Expect Kyôgen at the Théâtre du Soleil, Iraqi maqâm at the Institut du Monde Arabe and Breton fest noz (night party) at the equestrian theatre Zingaro – and much, much more. Highly recommended.

Check out the full programme here.