Les Femmes s'en Mêlent: Elysian Fields + Alice Lewis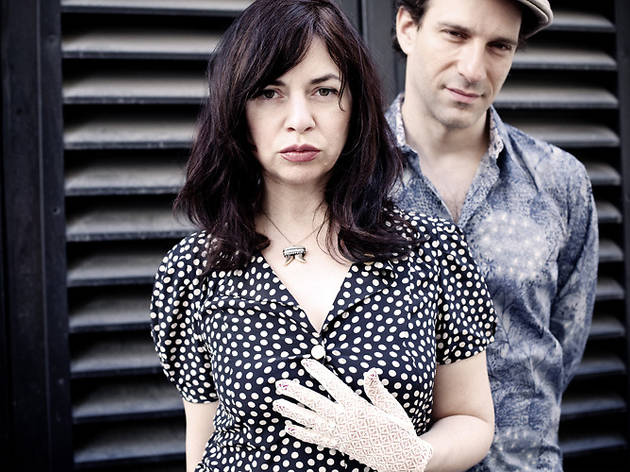 For nigh on two decades, Elysian Fields have been singing sultry, jazz-inflected ballads to a modest audience of knowing art rockers. While they've yet to surface from the underground in their native States, in Europe they've attracted a sizeable cult following over the course of nine albums and many wonderful gigs. The duo will be performing mostly from their latest release, 'For House Cats and Sea Fans', as part of the Les Femmes s'en Mêlent festival.

They'll be supported by Alice Lewis, a French electropop singer whose voice is more familiar than her name on account of her frequent contributions to film and advert soundtracks.