Liz Green + Chrysta Bell + Karol Conka + DENA + Sir Alice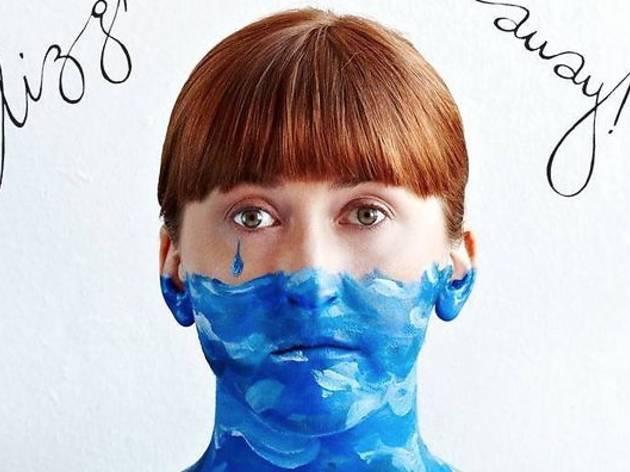 Sick of whimsical folk-pop? Don't throw Liz Green out with the bathwater – her delicate acoustic songs manage to sidestep the grating vocal tics and throwaway lyrics that mar so much music of this genre. Discovered through Glastonbury's Emerging Talent Competition back in 2007, the Brit has a knack for evoking the mood of early-20th-century folk music without ever sinking into nostalgic pastiche. Her magnetic debut 'O, Devotion!' is a fine tribute to her talents; let's hope her performance at the Les Femmes s'en Mêlent festival keeps up the standard.

Tonight's lineup also features Sir Alice, the bass-heavy electro/hip-hop fusion of Brazilian Karol Conka, floaty American singer-songwriter Chrysta Bell and the electro-ragga outfit DENA, among others. One of the more eclectic programmes we've seen so far this year.