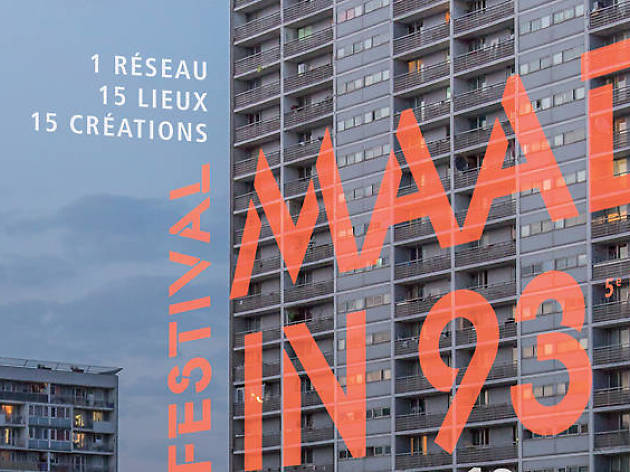 MAAD in 93 festival 2015
Experimental and alternative music collaborations, September 18-October 4 2015
The MAAD festival of experimental and alternative music started in Seine-Saint-Denis five years ago, and has gone from strength to strength. This year, 70 artists share the billing to bring 15 exceptional concerts to 15 venues across the region, September 18-October 4. The focus is particularly strong on international hip-hop and jazz sounds; the opening night is a punchy set with Imhotep (I AM), DJ Twelve (High Tone) and a unique collaboration between Tiwony and Straika D.

In particular, look out for two queens of hip-hop playing at the Espace Guy Môquet de la Courneuve on September 25: Sandra Nkaké and Hanifah Walidah. October 2 brings an evening with Wax Tailor and Manu Dibango plus an appearance from singer Gasandji, and the impressive closing line-up includes Naïssam Jalal, who played Festival Jazz à la Villette, and Billie Brelok, a headliner at last year's Rock en Seine.
For the full programme and to buy tickets, click here.