Nhar + Gui Boratto + Sascha Funke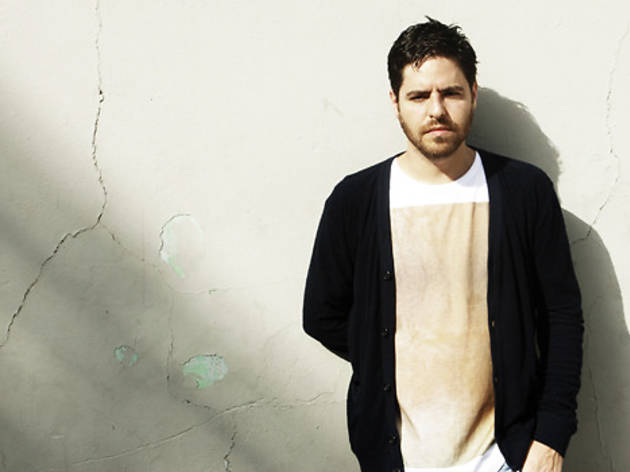 If the music of Brazilian producer Gui Boratto has graced some of the most renowned club mixtapes in the world – Fabric, Ministry of Sound – his name remains little known. Undeservedly so, for his brand of techno-pop, which ranges from the luminous tracks of his early albums to the darker tones of his latest EP 'Too Late', is enthralling.

The night remains in melodic minimal territory with a set courtesy of Nhar, signed alongside Boratto to the mighty German label Kompakt. Sharing the bill is Sascha Funke, who also cut his teeth producing minimal and house for Kompakt, and subsequently veered down more experimental avenues with his IDM-influenced releases for the BPitch Control label. Check out his 2008 track 'Mango' below.