Palma Violets + Parquet Courts + The Orwells + Benjamin Booker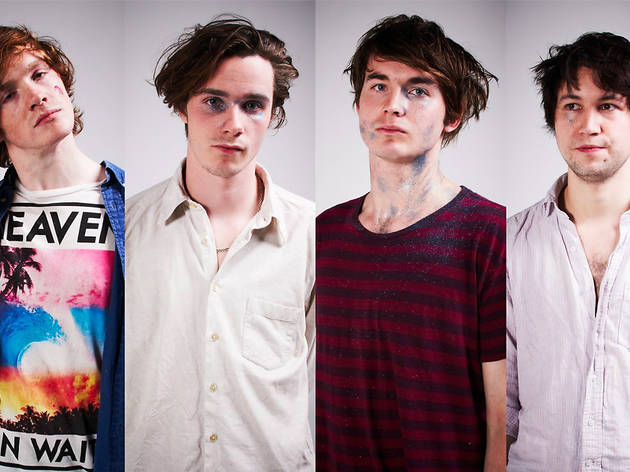 Heading the lineup for this distinctly indie-flavoured night at La Cigale are The Orwells, five irreverent rascals from Chicago known more for their bolshie attitude than for their scintillating brand of garage rock. They've mucked around on the David Letterman show; they've caused a storm by comparing the Arctic Monkeys to Backstreet Boys; and, in this year's 'Disgraceland', they've also put out one of the most original (and slickly produced) slacker rock albums in a long time. God only knows what this unpredictable bunch have in store for their biggest Parisian show yet.

Sharing the stage tonight: the punningly named Palma Violets, one of the hottest acts to spring from the UK rock scene in recent years. They made waves with their debut album '180', which caused them to be heralded on British shores as anointed saviours of indie. Don't believe the hype? Just check out their track 'Last of the Summer Wine', which comes replete with dandyish vocals, trippy guitar licks, assured organ lines, and lashings of humour. If they are indeed saviours, then we are converts.

The programme is rounded out by underground New York rockers Parquet Courts and New Orleans-based boogie man Benjamin Booker.

This event is taking place as part of the Festival les inRocKs.