Prurient + Pharmakon + Low Jack + Sister Iodine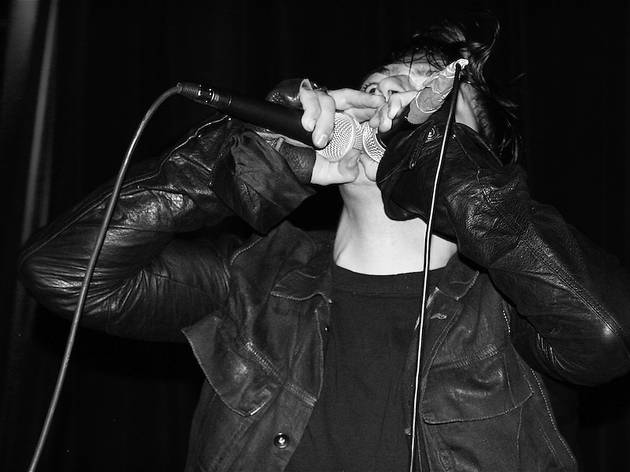 The 2014 edition of electro festival Villette Sonique peaks with this corker of a line-up courtesy of In Paradisum, one of the most radical collectives at work in Paris today.

With Prurient as a headliner, they've picked wisely – known for for its bombastic, borderline psychotic shows, Dominick Fernow's noise outfit promises big (and scary) things. Sharing the bill is New York DJ Margaret Chardier, aka Pharmakon, whose abrasive industrial techno is only a notch or two less intense.

The In Paradisum roster is represented by Low Jack, who'll be on hand to mellow out the crowd with a house-oriented set. Last but loudest, French noise rock band Sister Iodine will perform a couple of live tracks from their latest album 'Blame'.

So summon all your stamina, pack your earplugs and get ready for a biggie.