Signal Festival: Vakula + Borrowed Identity + Baaz + Sköwl b2b Quarante&un + Downliners Sekt + Arandel + Gordon Shumway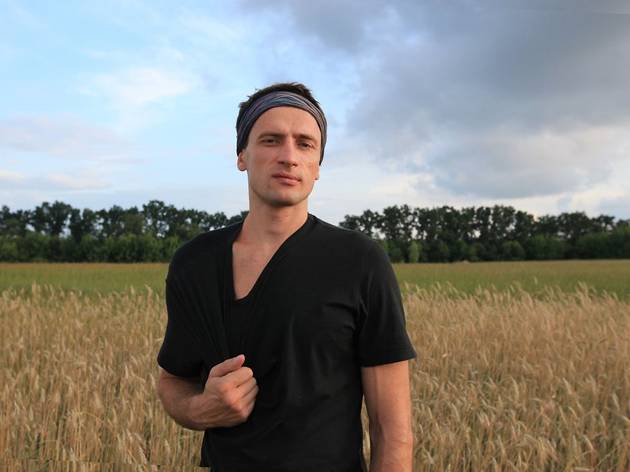 From 2pm to 1am at La Plage:
On the Glaz'art beach, abandon everything to see the Ukrainian phenomenon that is Vakula. His sets are eclectic, varying between house, minimal and jazz. The mix he did for the site Resident Advisor gives you an idea of what to expect. And he vows that he's a fan of the Pharrell Williams' last album, so what could be better? Up next bringing some love to the beach is German Borrowed Identity, with a warm house with elements of funk. Also on the programme is Baaz and Sköwl in a back-to-back set with Quarante&un.
From midnight to 6am at Glazart:
Infiné, the French label founded by Agoria offers Club Infiné from midnight to 6am with a live set from the Barcelona-born Downliners Sekt. Their album 'Silent Ascent' came out in April this year and is a tour-de-force. Small, slick details, smooth vocals and heavy bass are the main selling points of the group, making it one of the best releases of 2014. Also on site are the mysterious Arandel and the talented Gordon Shumway.