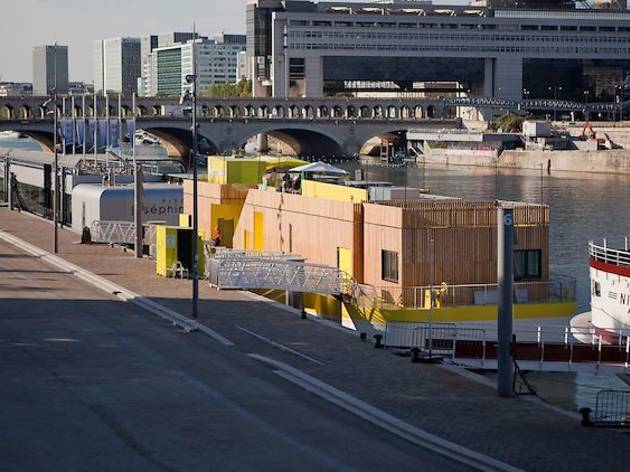 Time Out is taking over Petit Bain for an indie rock all-nighter
Be ready for an all night long rock party !
Last November, Time Out invited Champ Libre, one of the Parisian electronic scene's leading collectives to Petit Bain for a sellout night of hedonism. And now summer has shown its face, we've nabbed the same Quai de la Rapée party peniche for another corker.
This time though, the focus is on France's exceptional independent rock landscape: in the form of a release party on 18 May for Volage's new album 'Sittin' Sideways,' produced by Howlin Banana Records. And instead of the usual apero-dance floor-home by midnight vibe, there's live bands and DJ sets until the early hours. Who needs sleep anyway?


Volage
Volage's 2014 debut album, 'Heart Healing,' was a total gem and now the group are back with an acoustic EP that will blow your socks off. 'Sittin' Sideways' is all strings, brass and guitars, confirming that these guys will never stop experimenting and cementing their spot as one of France's best.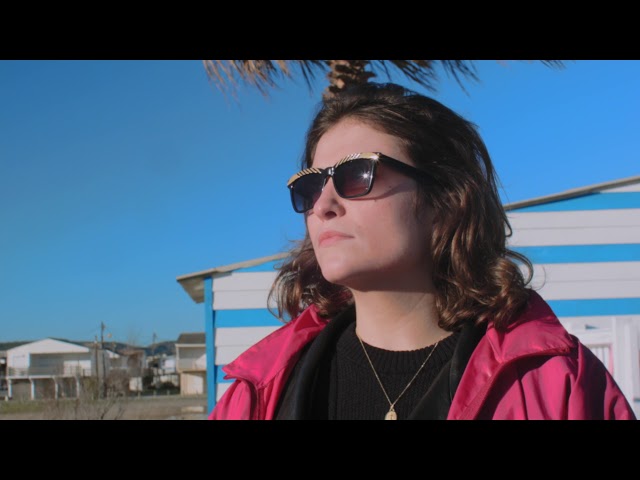 Kaviar Special
Inspired by Ty Segall and Thee Oh Sees, Kaviar Special's 'Vortex' is no middle-of-the-roader album. While their 2013 album had a fairly rebellious vibe, the 2018 release is quite unlike its predecessor. Bow down to these Breton kings.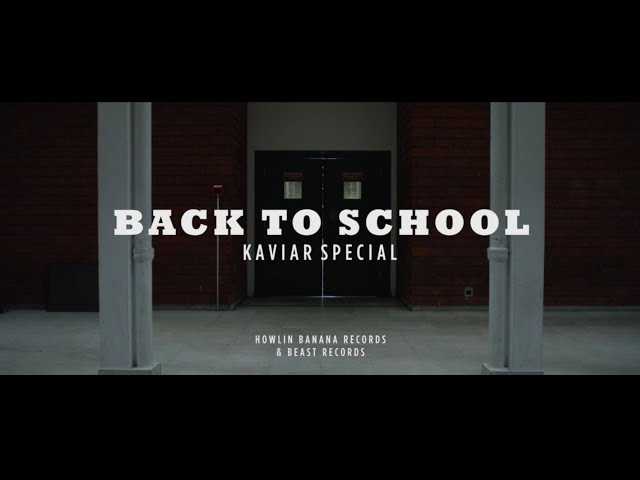 Th Da Freak
The Bordeaux-based Thoineau Palis' solo project Th Da Freak is a combination of rock and low-fi pop. Obsessed with the big names of the 90s (Nirvana, Teenage Fanclub, Dinosaur Jr) and avant-garde pop composers (R. Stevie Moore, Alex G., Sparklehorse, early Beck), Th Da Freak is revolutionising the sort of patchwork pop that we can't get out of our heads.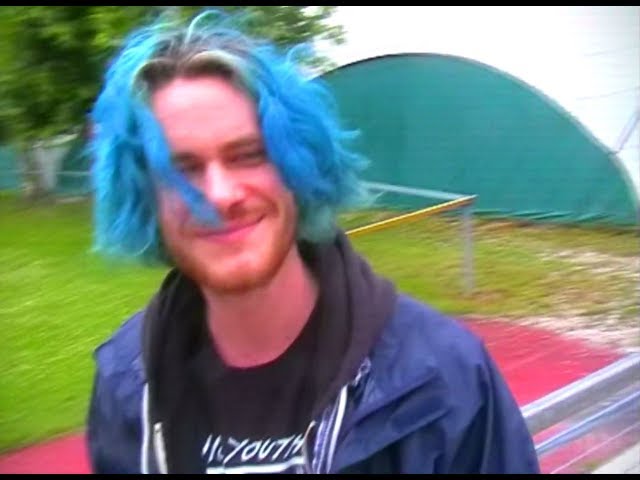 DJ sets
Le Turc Mécanique's DJ Division (Quentin Pierce and Durebise)
Get ready for Durebise, one of the two brains behind Parisian label Le Turq Mécanique, then Quentin Pierce, former bassist of Belgian group Emperor. Their respective sets may swing between in-your-face punk to disco funk to cool smooth grooves, but we can guarantee one thing - you won't want it to end.
Marietta
Guillaume Marietta is a legend on the French independent scene. Part of A.H Kraken, Plastobeton, Feeling of Love and now flying solo: Marietta has been killing it for nearly twenty years now.
The poster is by Elzo Durt, the artist behind La Femme's first album cover and a dozen of other albums produced by Born Bad Records.
What? Volage (Release Party All Night Long)
When? Friday 18 May 2018, 11.30pm-6am
Where? Petit Bain, 7 Port de la Gare, 13th
How much? €15-18 (get your tickets here)