Time Out Paris Summer Sessions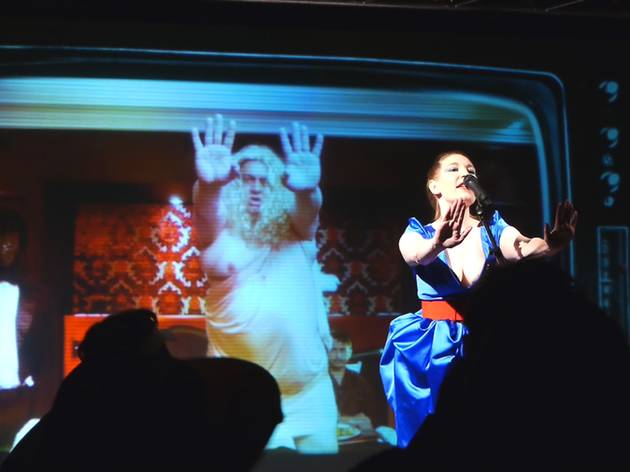 To celebrate six months of bringing you the best art, culture, food and nightlife in Paris, Time Out is having a party and you're all invited. Join us for a free night of merrymaking à la française featuring DJ trio Les Radis Sanglants, British electro swing duo The Roustabouts and Franco-British popster, Monkey Anna, who presents her "Monkey Anna TV Dinner Show" - a quirky interactive video concert of cupids, monkeys, men on stretchers and dancers in bikinis.
Entry is free. Doors open at 7.30pm.