La Halle Pajol
Shopping hub, nightlife hotspot, hostel, solar power station – Marx Dormoy's latest commercial venture is somewhere worth exploring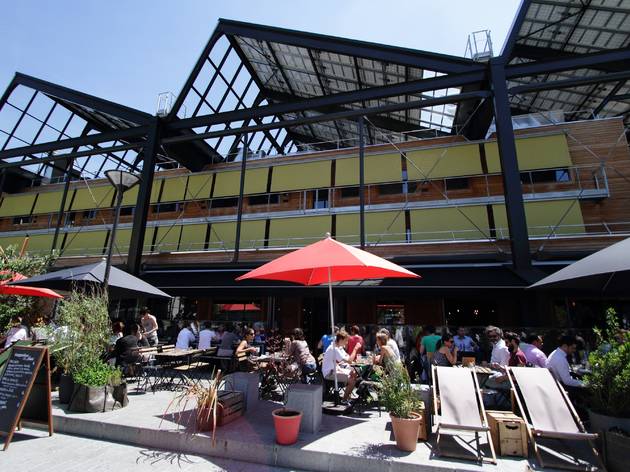 1/13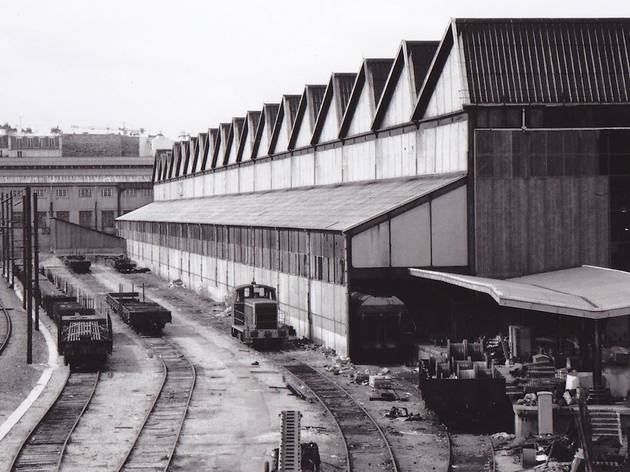 2/13
Halle Pajol / Vue avant réhabilitation / DR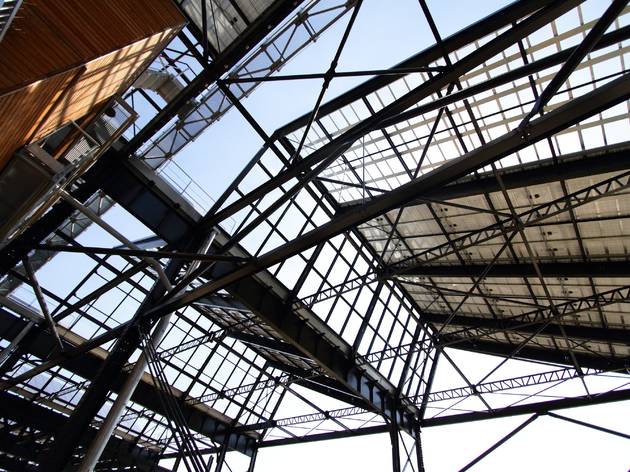 3/13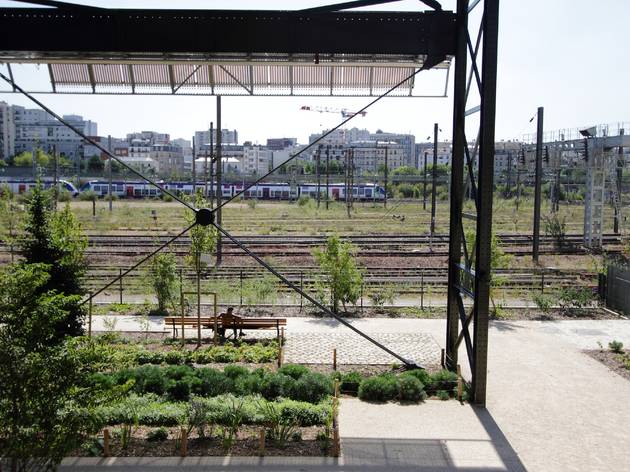 4/13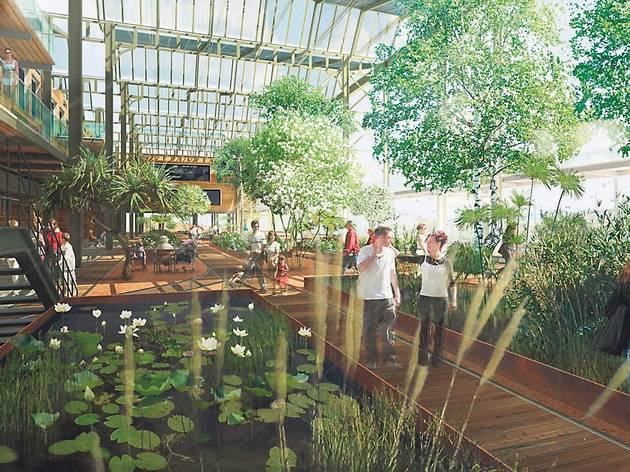 5/13
Halle Pajol / Jardin couvert / Jourda Architectes Paris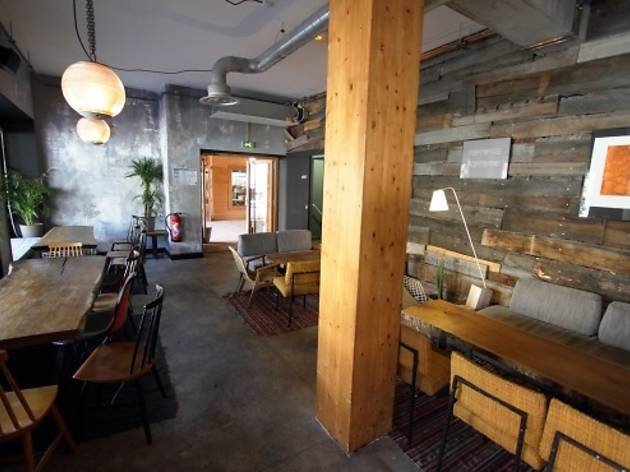 6/13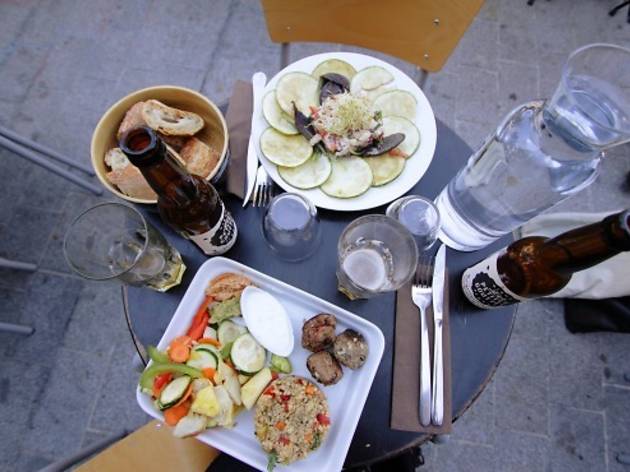 7/13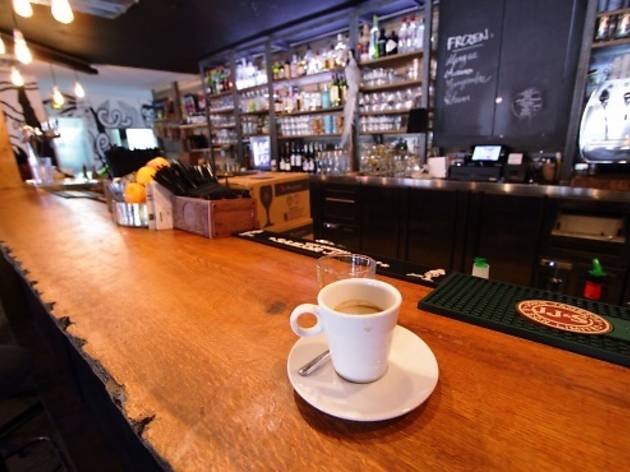 8/13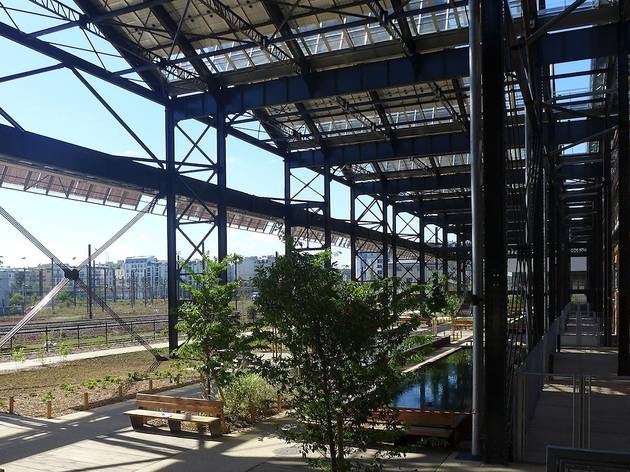 9/13
Halle Pajol / Bibliothèque Vaclav Havel / DR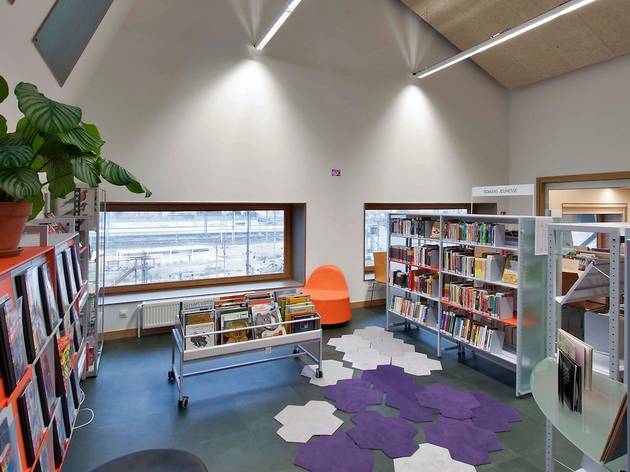 10/13
Halle Pajol / Bibliothèque Vaclav Havel / DR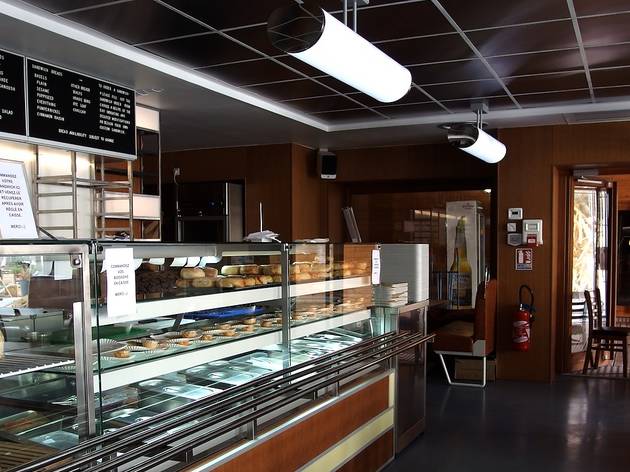 11/13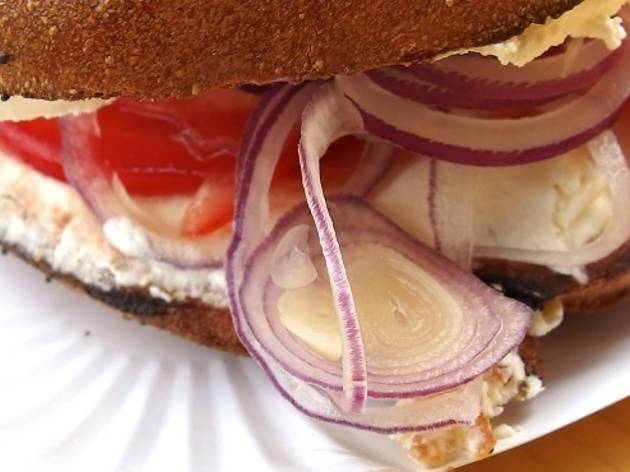 12/13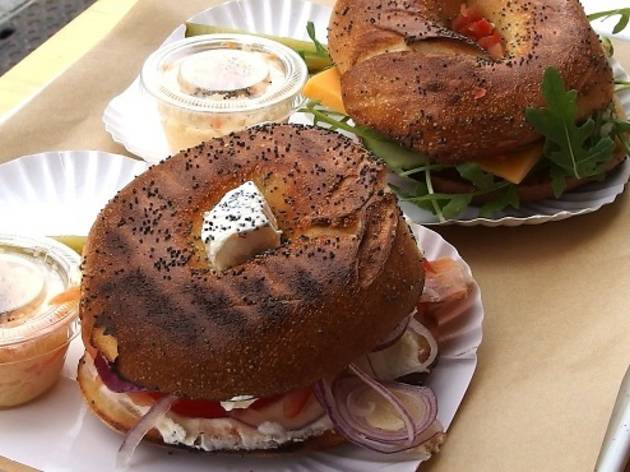 13/13
Marx Dormoy, the web of streets that fan out from the west end of the Pont Riquet, is one of those north-eastern neighbourhoods currently making the transition from grimy to shiny. An area that most Parisians used to give a wide berth is now reeling them in, thanks to the new shops, bars and cafés that are sprouting faster than a hipster's facial hair. The process began with the Centquatre's opening in 2008, and continued with the renovation of the Marché de l'Olive. Now, with the arrival of La Halle Pajol, the hood's gentrification is practically complete.

With its jagged roof, wood façade and bold iron frame, the one-time SNCF freight warehouse is an imposing presence. It's just that, for some time now, it hasn't been a particularly practical one. That's all changed, thanks to a canny renovation project that's turned the building into a greenery-strewn retail and culinary hub, with room to spare for a 330-bed youth hostel – the city's largest. Thanks to the panels decorating its exoskeleton, it's also the first solar power station in Paris. Chapeau.

At the time of writing, La Halle Pajol is home to a variety of bars, restaurants, bakeries, bookshops, artists' workshops and public terraces. We've listed our pick of the crop below.