Restaurants near Gare du Nord
Our pick of where to eat near Gare du Nord – whether you're looking for a pre-journey meal or a post-voyage snack.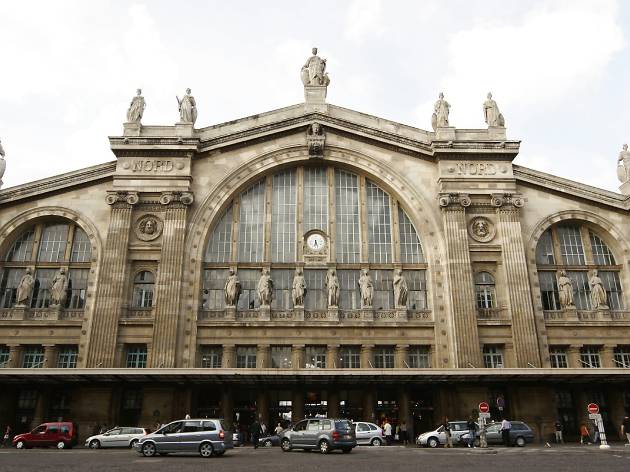 On your way out of Paris? Heading to London on the Eurostar? Find the time to squeeze in a delicious meal before you hop on your train from Gare du Nord. From beautiful Eritrean cuisine to hearty French classics all the way through to vegetarian hot dogs – skip the supermarket sandwich and treat yourself to a sublime pre-journey meal.

Can't see your favourite Gare du Nord eatery on the list? Let us know in the comments section below.
The best restaurants around Gare du Nord
Now explore Canal Saint-Martin
The 10th arrondissement is much bigger than Gare du Nord. Time Out Paris takes you on a journey through the cultural riches, attractions and curiosities of Canal Saint Martin, the area's crowning glory.